What it means when award shows exclude fandom favorites
At this year's Emmy Awards, fan favorites like Game of Thrones and Orange is the New Black came out on top. Thrones took home nine different Emmys, including Outstanding Drama Series. Uzo Aduba won for Outstanding Supporting Actress in a Drama Series for her role as Suzanne Warren in Orange is the New Black.
Finally, it seems as though prestigious institutions like the Television Academy are paying attention to what the rest of us see.
And yet, by that same token, shows like Supernatural, Teen Wolf, Sherlock, and Doctor Who have never been acknowledged by the Television Academy, save for maybe a Creative Emmy here and there. Buffy the Vampire Slayer changed the TV landscape but was never nominated for Outstanding Drama Series in its colossal seven season run. Tatiana Maslany didn't get nominated for her work on Orphan Black until after serious backlash from fans and critics alike for the past two years.
Trouble is, if Maslany would have won this year, it would have denied the talent of Viola Davis, the first Black woman ever to win for Outstanding Lead Actress in a Drama series. (What a sentence to write in 2015.)
So, when it comes to awards shows, who's really winning?
It's certainly not fans.
This is not to discredit awards shows that actually take into consideration a film's popularity and fan love like People's Choice, the VMAs, or the brand new MTV Fandom awards. Clearly however, there is a hierarchy in prestige and influence that award shows like the Emmys™, Grammys™, Oscars™ and Tonys™ have on entertainment media we consume. This article is meant to explore how complicated the relationship can be between these high-status awards and fandoms can be.
Sure, fan backlash can cause decades old institutions like the Academy of Motion Picture Arts and Sciences to now nominate up to ten films for the category of Best Film of the Year from a measly five nominations after the egregious snubbing of The Dark Knight in 2008. For some reason, old white men at the time couldn't stand the idea of a complex comic book movie winning for Best Picture, regardless of its cultural impact.
Come on y'all, it starred a rich white guy! What was the problem?!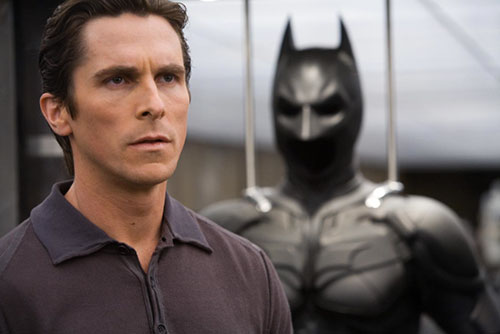 Image Source: LA Times
Fans can campaign all they want, but the power to make these changes, no matter how we cut it, still lies in firmly in the hands of these prestigious Academies.
But then again, what does winning any of these awards even mean, anyway? Sure, Alan Rickman never got nominated for any of his work as Severus Snape, but does that really make this scene in the last Harry Potter film any less heartbreaking?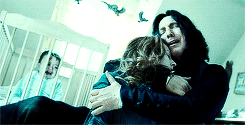 Image Source: harrypotterdailly.tumblr.com
Really, what's at stake with awards is the future.
No, not like time-travel space-warp kind of future; I mean, the future of media and fandom.
Whether we like it or not, awards help bolster the influence that shows and beloved content have. Awards replicate the media landscape while simultaneously sculpting it. This is why the Oscars™ academy waiting until 2008 and 2013 to give the Best Director award to a woman and a person of color respectively says so much about how the film industry sees women and talent of color behind the camera.
Getting that external validation from an academy built on exclusion - this is the same industry that awarded Hattie McDaniels in 1939 for her role as Mammy in Gone with the Wind and simultaneously banned her from entering the ceremony because of her race - means that the TV and film industries will be more likely to invest in the kinds of talent and stories that color our lives.
Imagine how much creative leeway Supernatural would be allowed if it ever won for Outstanding Drama Series at the Emmys. What if The Dark Knight would have been nominated and won for Best Picture? Think of how unstoppable David Benioff and D.B Weiss are going to be now that they won an Emmy for the most controversial season of Game of Thrones yet.
What kinds of projects and new fandoms could be greenlit because the TV academy decided to honor similar genres of shows? 30 Rock never had juggernaut ratings, but NBC stuck with it because it was an Emmy darling. What if Hannibal could've had a similar fighting chance against cancellation if it would have won any of these coveted awards?
In short: fans, I feel you on those "living and breathing by what dear old Uncle Oscar and Aunt Emmy decide" feels. Sometimes, it's the difference between the next best season of your favorite show or outright cancellation. Sometimes, it could be the external approval you could use the next time your mom looks at you funny for going to another Harry Potter midnight movie premiere in full cosplay.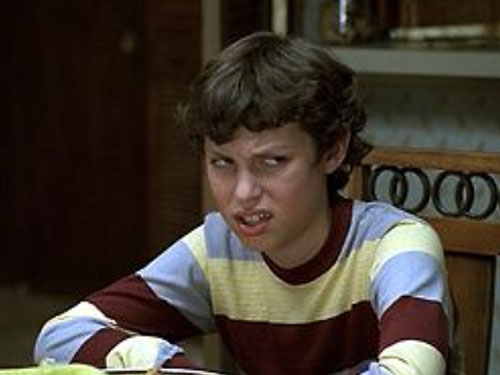 Image source: Pinterest.com
Regardless, sometimes all a fan can really do after a while is continue to stand by their fandom, despite what the Academy might say. Especially when things are as glorious as this: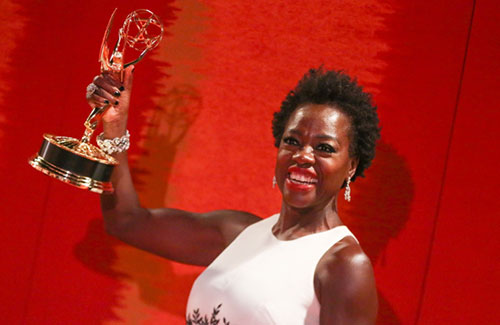 Image Source: wabe.org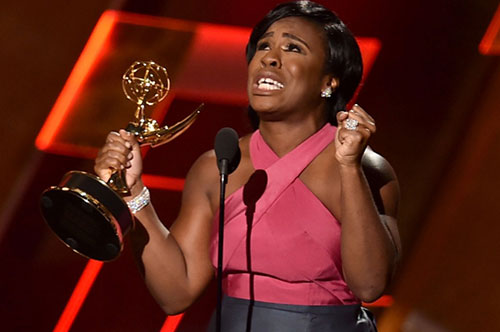 Image Source: Ryanseacrest.com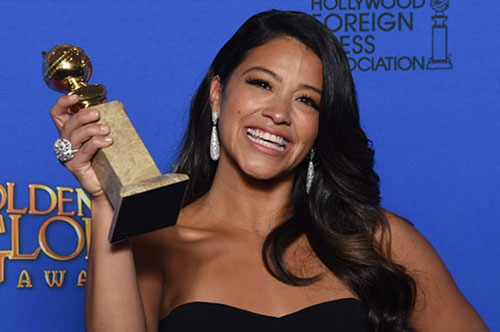 Image Source: TheWrap.com
Or when times look like this.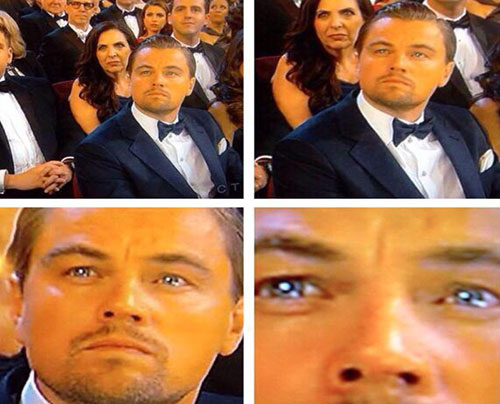 Image Source: EmpireOnline.com
Do you live and breathe by these awards? Do you just not give a fart about them? Let us know in the comments!