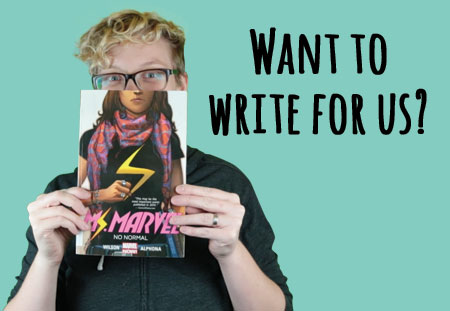 Worship the Fandom is looking for contributors!
We're seeking contributors to write features and opinion pieces for fandom-related topics, tutorials, and how-tos for fannish crafts, art, fashion, cosplay, and food. We're looking for people with a variety of experience expressing their fandom. Maybe you're interested in new trends in fanfiction or the gender politics of genderbent fan art. Or maybe you're a foodie who enjoys making Game of Thrones style foods or a fan artist who wants to share your brushes.
Does this sound like you? Send your pitches to contributors at worshipthefandom.com along with your name, website, short bio, any relevant social links, and a writing sample.