The Victorian Sherlock set photos are causing pandemonium in fandom
Fans of the BBC production of Sherlock are familiar with mystery, but when Benedict Cumberbatch and Martin Freeman appeared in Victorian wardrobe earlier this year to shoot the Christmas special of the modern-set show, fans were captivated.
Sherlock is a show that has never shied from taking narrative chances. In the first episode of series 3, the show nodded at the fandom in a series of fantasy scenarios that seemed ripped from the pages of the fanfiction hub AO3.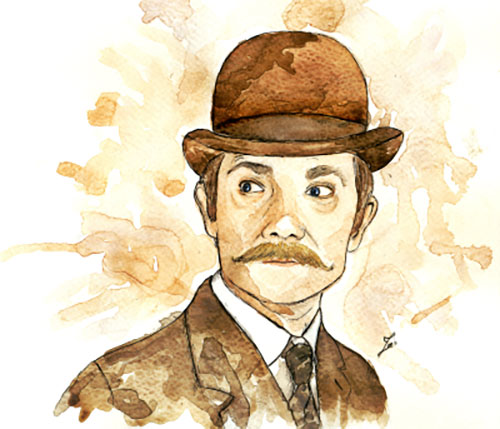 Image Source: mycroftscakeaddiction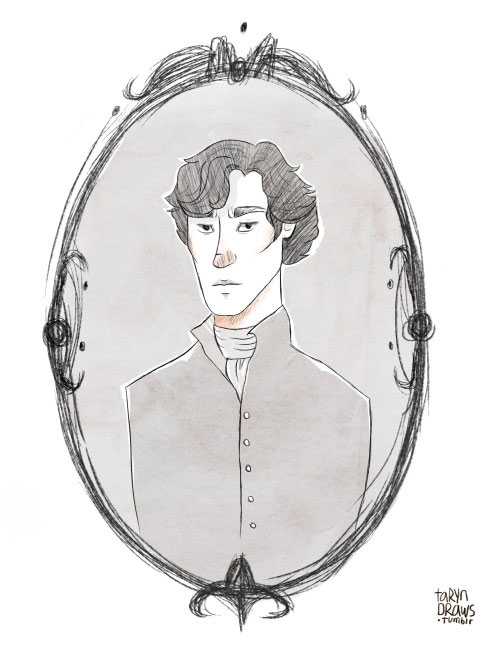 Image Source: taryndraws
Now, the show seems to be returning to its Victorian-era roots. But is this a time-travel episode? A fantasy? An elaborate Arthur Conan Doyle AU? And what do you call a show that 's been rebooted to modern-day that then goes on to embrace its original setting?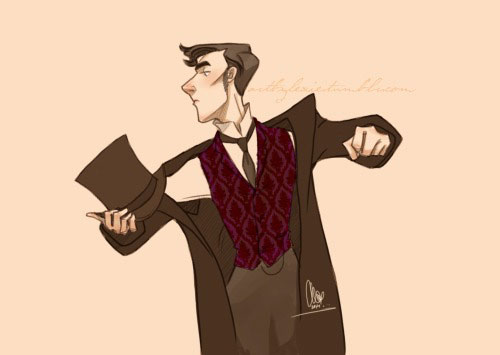 Image Source: artbylexie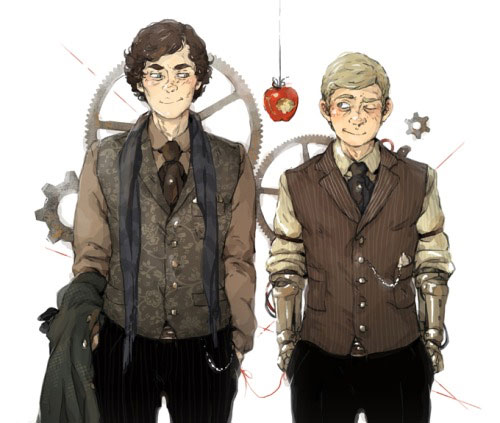 Image Source: sweetlittlekitty
Fans have been creating Victorian-era fan art and fanfiction since the show premiered, but can the "Victorian!lock" genre be considered canon? Or is it some sort of canon-ception, an AU of an AU?
Regardless, the Victorian!lock genre is irresistible. The fandom is already a wonderfully volatile community, full of creative energy, mad from hiatus-withdrawal, and the setlock photos have ignited the imagination of the fandom, evident from the vibrant Victorian!lock tag on Tumblr.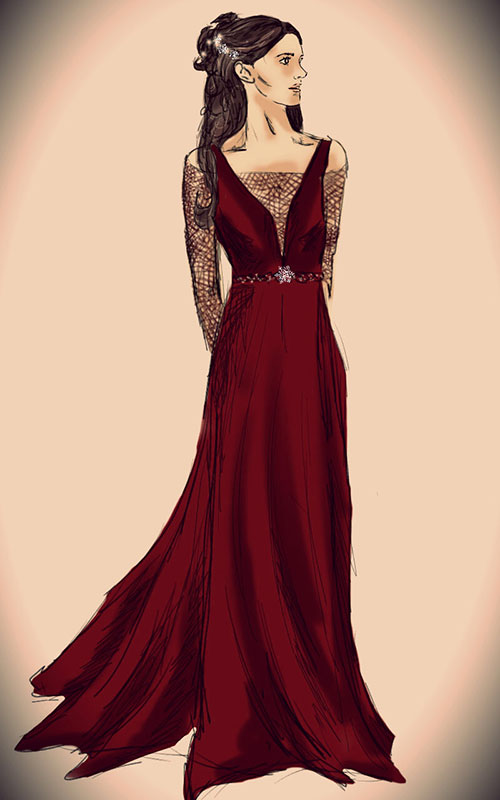 Image Source: majesticlolipop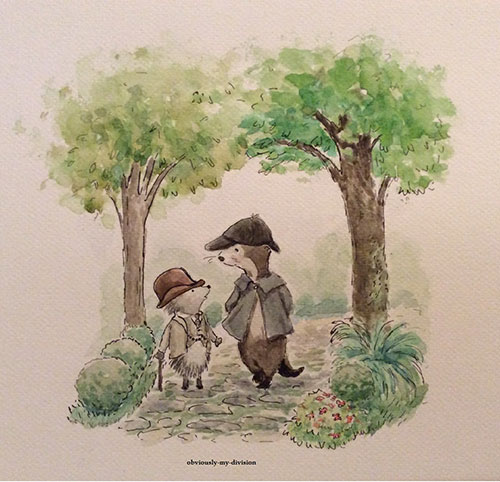 Image Source: obviously-my-division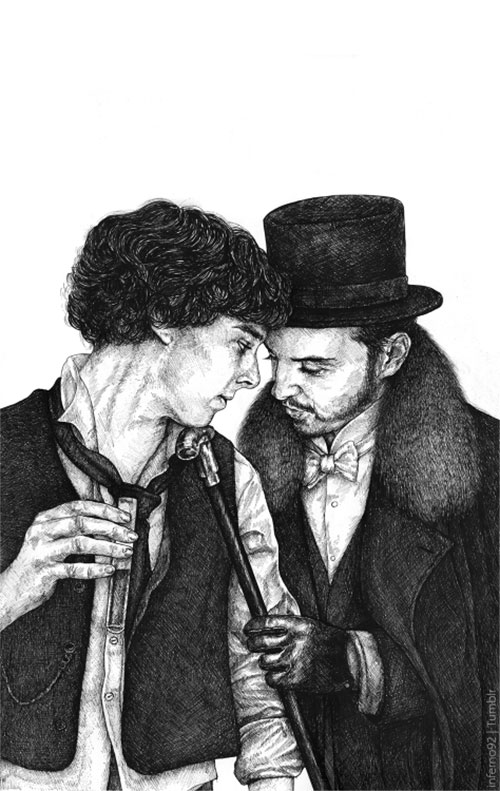 Image Source: inferno92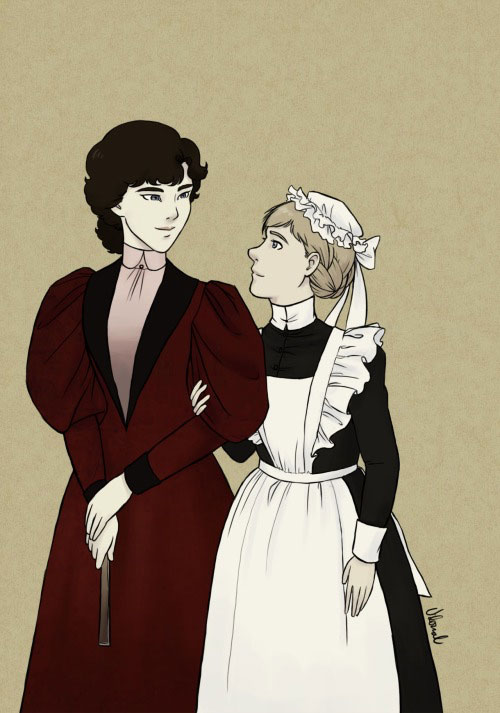 Image Source: vilonal
Filming is wrapping up on the Christmas special, but here's hoping that Victorian!lock continues long after the episode airs.