The best art you haven't seen yet in #Inktober
I think I just joined the ink fandom
You may have noticed a thrilling trend this month of artists stepping back from their computers and picking up a pen and paper to take part in (hashtag alert!) #inktober.
But what is Inktober? Illustrator Jake Parker (http://mrjakeparker.com/inktober) started Inktober in 2009 in order to develop his inking skills. He finished a new ink drawing every day in the month of October. Now, the challenge has caught on worldwide as thousands of artists have wielded their pens and joined the inky movement.
We pulled some of our favorite fan art inktober drawings so far.
SHE LOVES INK YEAH YEAH YEAH
The best part of the inkvasion is how many artists are reaching for their moleskines. This artist's adorable notebook portrait of the Fab Four please pleases me.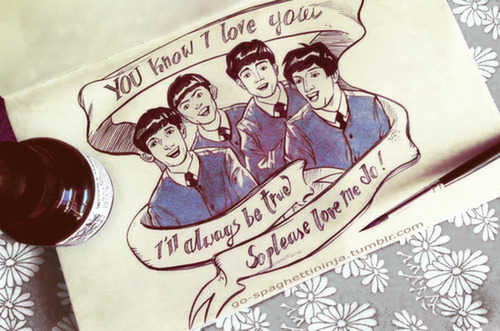 Courtesy: http://go-spaghettininja.tumblr.com/post/99053454656/someone-to-love-somebody-new-someone-to-love
LEGEND OF INKORRA
The Legend of Korra returned last week, and what better way to celebrate than an adorable baby!Korra illustration. Before mastering airbending or waterbending, she tackled the ancient practice of polar bear dog-bending.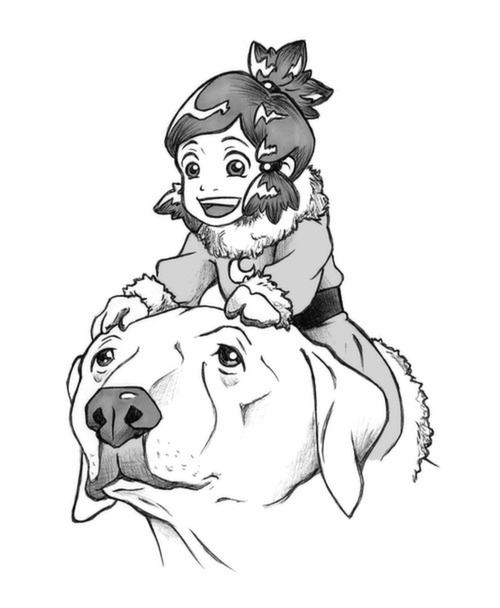 Source: http://kmelias.tumblr.com/post/99055539643/inktober-day-2-and-just-in-time-for-the-legend
THE ADDAMS FAMINKLY
Even in ink portraits, Morticia Addams' bone structure is something to be envied. Soft pens and softer light can't sand down those cheekbones.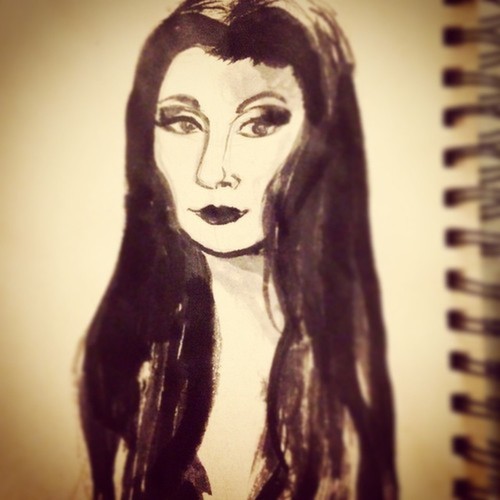 Source: http://lemmielem.tumblr.com/post/99059386169/inktober-day-1-little-late-to-the-party-heres
HARRY INKER
Hedwig lives! The boy wizard's owl rises again, looking regal in those thick ink snowflakes.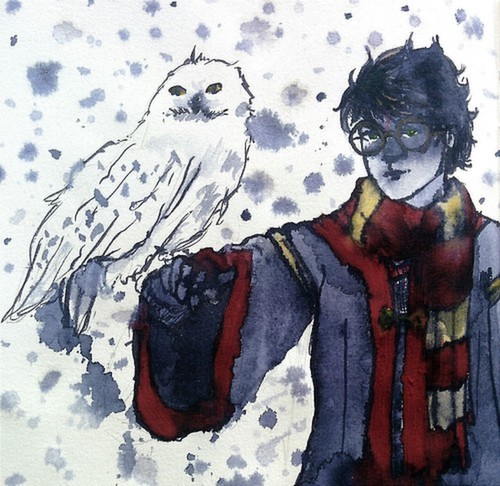 Source: http://honeyjadecrab.tumblr.com/post/99053542133/inktober-day-2-posted-late
KIM POSSINKBLE
KIM POSSIBLE FAN ART EVERYBODY! Where are Rufus and Ron??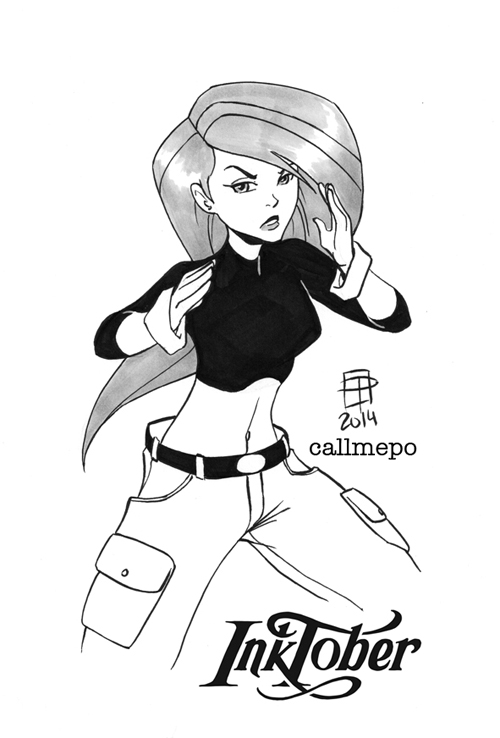 Source: http://callmepo.tumblr.com/post/99061079786/inktober03-by-callmepo-you-knew-she-was-going-to
Watsink
What are you thinking about, Watson? We can't read you as easily as Sherlock can...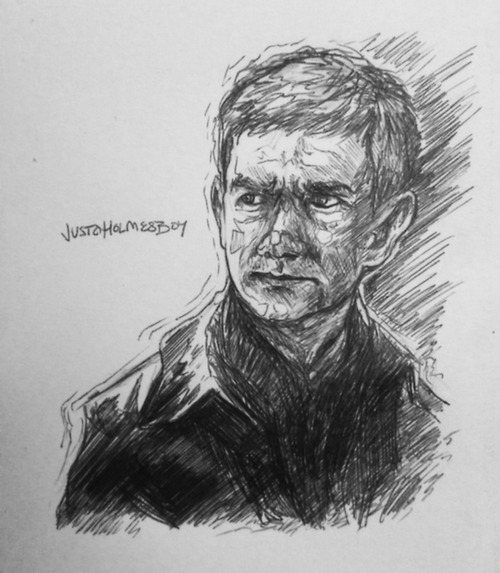 Source: http://justaholmesboy.tumblr.com/post/99073592378/bit-wonkier-and-faster-than-the-first-two-buuut
INKVENTURE TIME
The Adventure Time fandom is strong in the #inktober tag. In our favorite one, Marceline the Vampire Queen melts our faces off. Slay, girl, slay!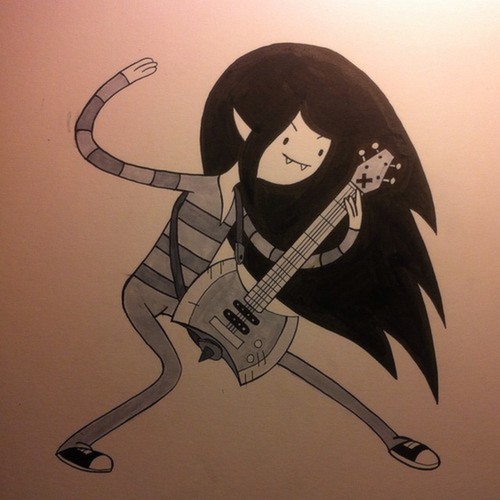 Source: http://neildelaney.tumblr.com/post/99068209089/marceline-for-inktober-day-3-ink-art