Tara Strong: You know her from… well, your entire childhood
Tara Strong has always been around, even when you can't see her. And most of the time, you can't! She is a rare breed: a widely successful actress who prefers to spends most of her time off camera.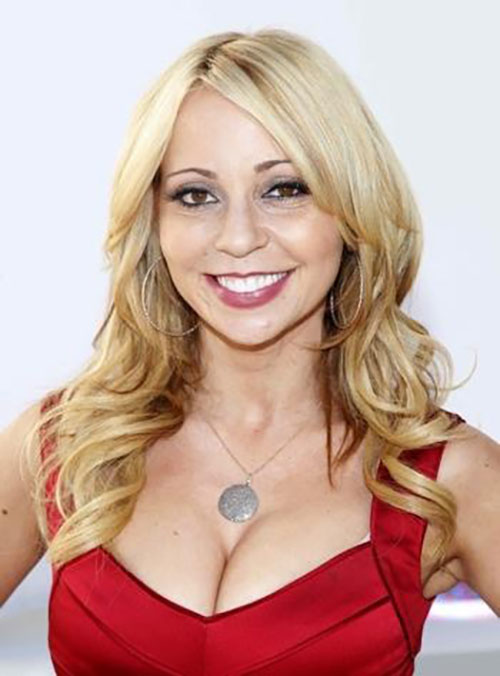 If you can think of any cartoon or animated show from your inflatable-furniture-filled 90's/early 00's childhood, there's a pretty solid chance that Strong has had at least some small part in it. This woman is serious about her craft—her hard work and hundreds (yes, hundreds) of TV, film, and video game credits have earned her four Annie Award nominations, one Daytime Emmy nomination, and an Interactive Achievement Award from the Academy of Interactive Arts & Sciences. Are you a Teen Titans guru? Surely you remember Raven… Love the original PowerPuff Girls? Forget Chemical X — Strong was the secret ingredient used to create Bubbles. (Sugar, spice, and everything nice included later.) Crazy about Rugrats? Take a wild guess…surprisingly enough, Dil Pickles. Weird, right?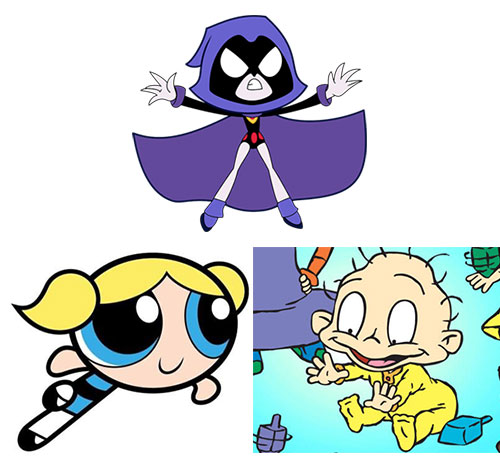 If it doesn't freak you out just a little bit to know that the task of voicing our beloved Timmy Turner was gifted to a then-28-year-old woman, you'd definitely be shocked to see the complete list of credits Strong has under her belt. Though she has breathed life into some huge character names, she has also leant her voice to miscellaneous characters in countless animated TV shows, films, and video games for the better of 30 years. The likes of Dexter's Laboratory, Family Guy, Danny Phantom, The Proud Family, and Kim Possible have all utilized her in some way. She has also played parts (big and small) in several animated films, including Melody in The Little Mermaid II: Return to the Sea, as well as miscellaneous voices in the English renditions of Spirited Away and Princess Mononoke.
So what is Tara up to now? In response to Cartoon Network's announcement in June regarding the 2016 PowerPuff Girls reboot, Tara spoke out against the decision to recast the leading actresses, calling it a "stab in the heart."
I don't remember ordering a stab in the heart today https://t.co/wmomYvtCDG

— tara strong (@tarastrong) June 8, 2015
To reassure her fans that there isn't any bad blood — maybe just bittersweet nostalgia? — she later followed up with another tweet.
I have NO ILL FEELINGS 4 the actresses in the new #ppg, We were just beyond hurt we were NEVER asked..every role I breathe life into I love

— tara strong (@tarastrong) June 9, 2015
You can also look forward to her performance in Animal Crackers, an animated film set for release in 2016, alongside fellow actors Emily Blunt, Sylvester Stallone, Raven-Symone, and John Krasinski. She is still continuing her work on several shows such as My Little Pony, Teen Titans Go!, Ultimate Spider-Man, and The Fairly Odd Parents.