Here's exactly why you should be watching Agent Carter
In Agent Carter, Marvel's hotly anticipated first female-led TV show, Hayley Atwell wows as the complex, determined, alluring Agent Peggy Carter.
Fans responded to the show; the premiere had the highest ratings for ABC adults 18-49 in over a year.
What's not to love? Peggy does everything Captain America does, but backwards, in heels, without a magical super soldier serum, and while straining against an oppressive 1940's era patriarchy (which is similar to our modern-day patriarchy, but with more "ol' chaps" and nylons).
Part of the positive reaction has surrounded the terrific performance by Hayley Atwell. Her Twitter presence has long been a delightful peek behind the scenes of shooting the show, but her live-tweeting won over the hearts of many who weren't aware of her before.
is it weird that during a fight sequence I had Anaconda playing in my head?

— Hayley Atwell (@HayleyAtwell) January 7, 2015
The combination of a tightly written pilot, charming star, and progressive politics puts Agent Carter squarely in the wheelhouse of the Tumblr set. Fortunately, fan artists went wild for the show. Twitter and Tumblr exploded with enthusiastic reactions to the show, and to the calm, sassy, power of Peggy.
We pulled some of our favorite fan art responses to Agent Carter. Here's hoping we see many more in the coming weeks.
Image Source: ratscape/DeviantArt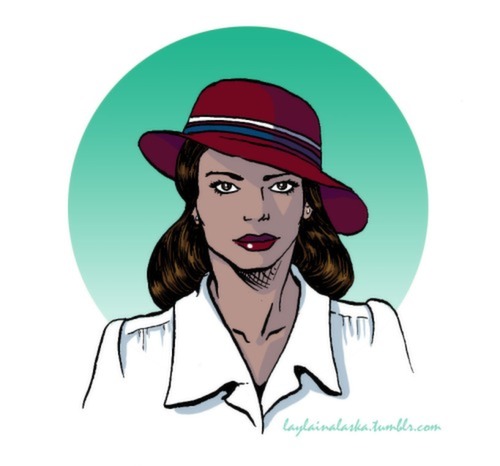 Image Source: laylainalaska/Tumblr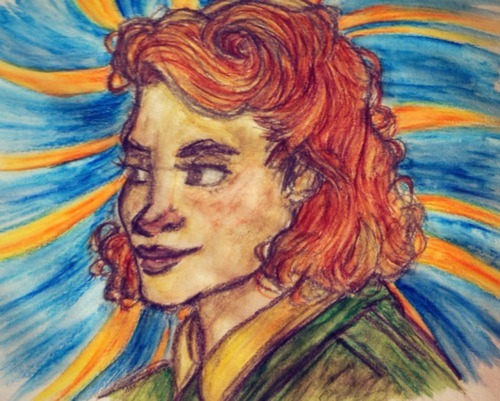 Image Source: loveiswhistles/Tumblr
Image Source: meringutan/Tumblr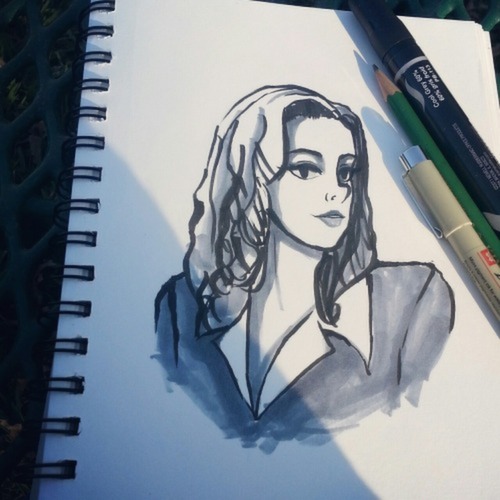 Image Source: kassandraws/Tumblr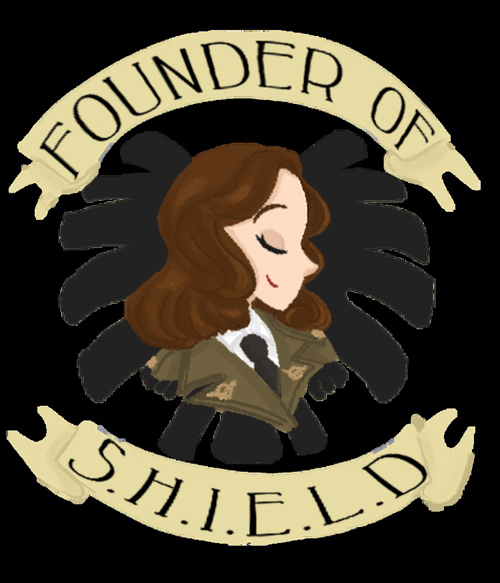 Image Source: shelbywolf/Tumblr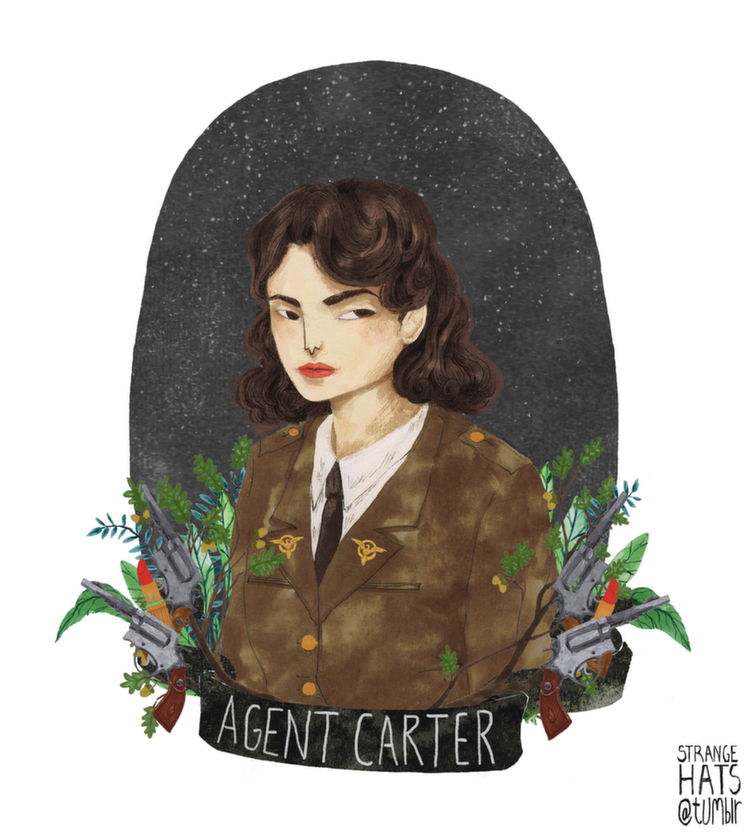 Image Source: strangehats/Tumblr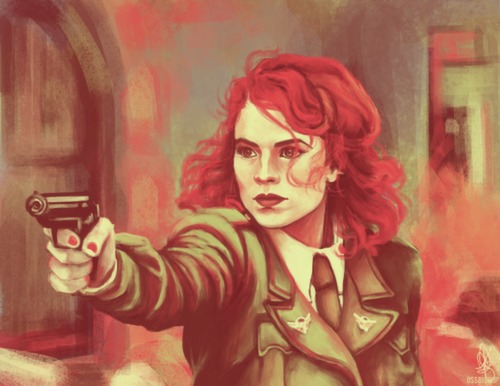 Image Source: ussbishop/Tumblr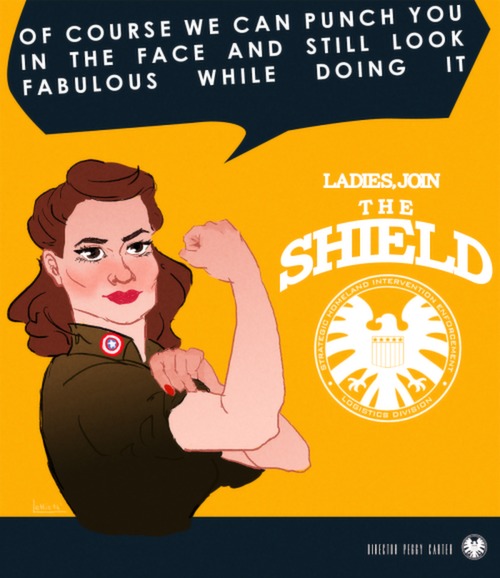 Image Source: lettiescorner/Tumblr