We pick fandom winners for this year's Golden Globe nominees
Awards season is here! There's nothing we love more than a good viewing party, some red carpet fashions, and beating our friends in predicting the winners. To rev up for the Golden Globes this Sunday we've found some amazing fan art that celebrates our favorite television nominees.
Alright, Alright, Alright
Mathew McConaughey is on a roll this year. We're pretty sure his performance in True Detective is about to earn him a Best Actor in a Miniseries Golden Globe to use as a bookend with his Oscar. Here's an amazingly creepy image of his character at a crime scene by Waleria on DeviantArt.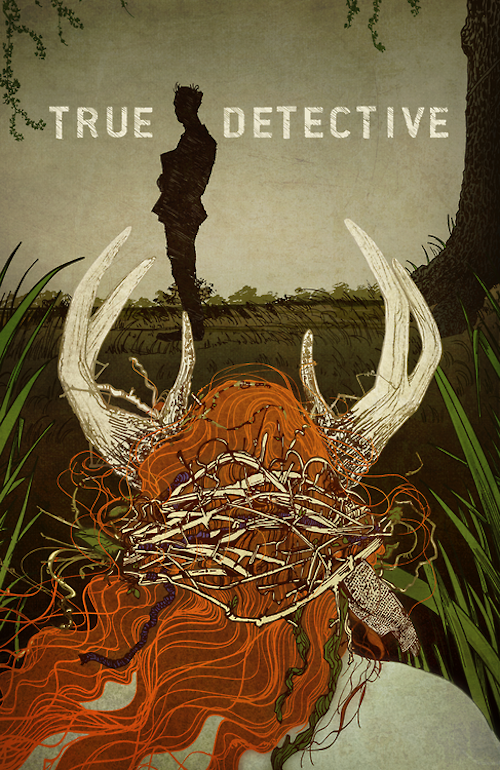 Image Source: Waleria/DeviantArt
Ringmaster
Jessica Lange has terrified and delighted us in every season of American Horror Story so far. She has some stiff competition from luminaries like Frances McDormand and Maggie Gyllenhaal in the Best Actress in a Miniseries category, but even though she won last year, we feel she is deserving of a repeat victory.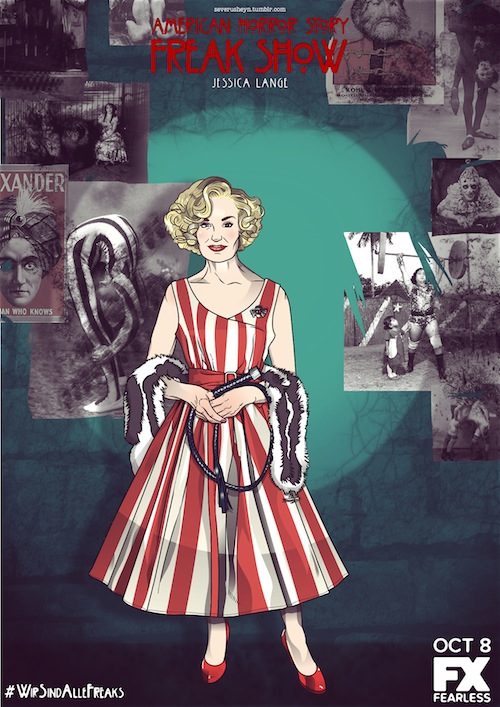 Image Source: severusheyn/Tumblr
Game of Globes
Game of Thrones is certainly the fan favorite in the Best Drama Series category. Let's hope the Hollywood Foreign Press Association agrees with the people.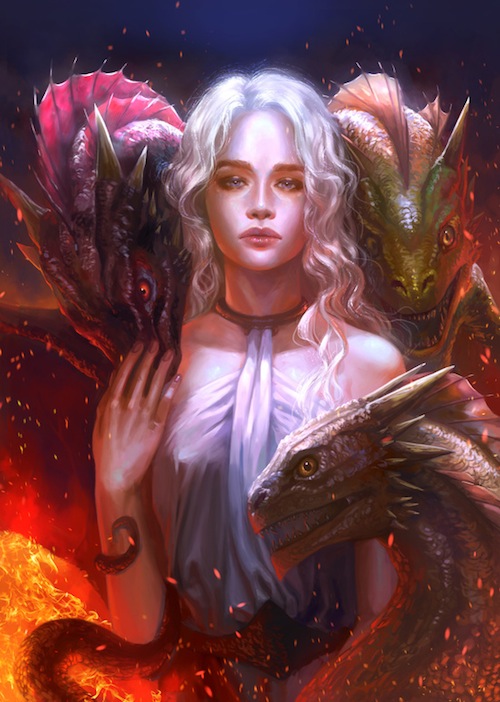 Image Source: doodlebug18/Tumblr
Orange is The New Everything
Orange is The New Black is nominated for Best Comedy Series and actresses Taylor Schilling and Uzo Aduba are nominated for Best Actress in a Comedy Series and Best Supporting Actress, respectively. We'd be surprised if they didn't scoop them all up. Aduba is a shoe-in for sure -- just don't put her in the SHU!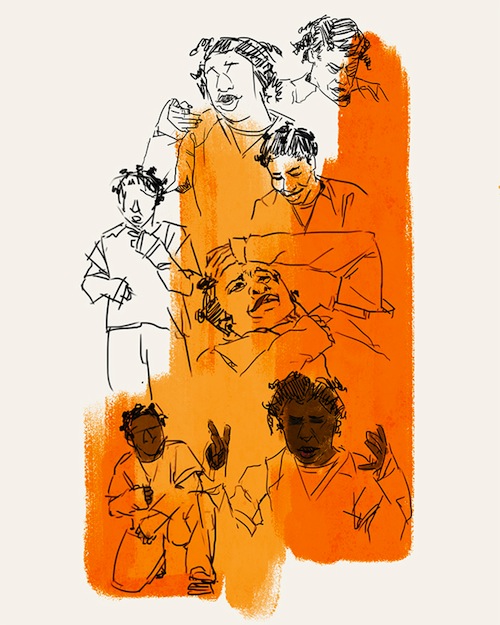 Image Source: spicyroll/Tumblr
How To Get Away With Being Awesome
We have mixed feelings about How to Get Away With Murder, but we tune in every week no matter what because Viola Davis is crushing it as she always does. We can't wait to see her holding her Best Actress in a Drama Globe.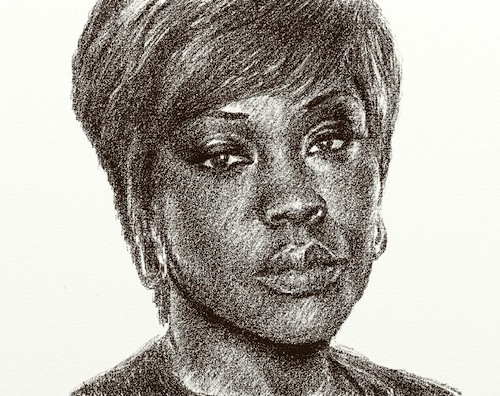 Image Source: artsyartichoke/Tumblr
House of Winning
Another coup for Netflix! House of Cards teaches us exactly how evil politics really are. Kevin Spacey perfectly conveys the the depth of depravity as Frank Underwood. Robin Wright won best actress last year and we think that this year it's Spacey's turn.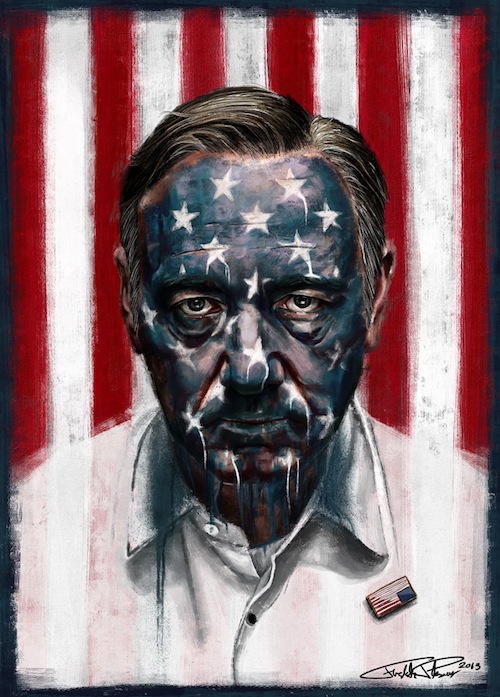 Image Souce: Frederick Plesner/Tumblr