A Very Potter Musical: Where are they now?
Years after its release, A Very Potter Musical remains a hugely influential fandom, spurning creative output across the internet. But for those of you who love Harry Potter, but don't know what A Very Potter Musical is, let's get you educated.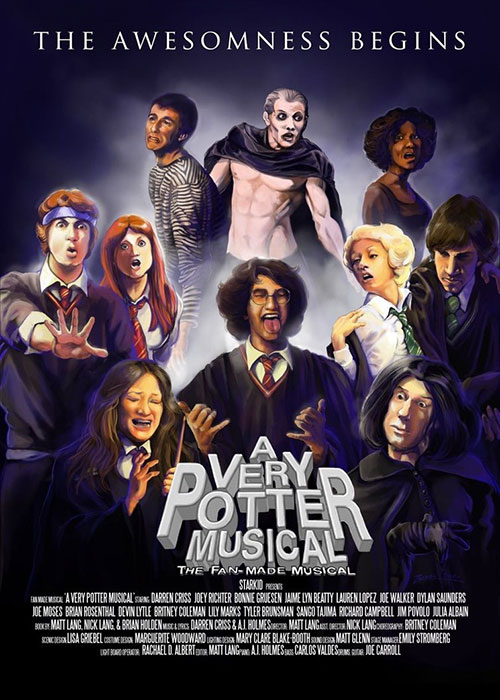 Image Source: zersen
A Very Potter Musical (AVPM) is the brainchild of Starkid, a coalition of actors, writers, directors, and designers that formed at the University of Michigan in 2009. Starkid came together with the intent to create quality theater that is accessible through new and innovative means. They combine live performance with HD filming to distribute theater through the Internet.
AVPM was the first show Starkid created and was an immediate success. The show pulled out the most important aspects of the Harry Potter plot with the most prominent character traits to create an absolutely hilarious and witty parody of the much-loved Harry Potter series.
The Characters – Then and Now:
Harry Potter – played by Darren Criss
THEN: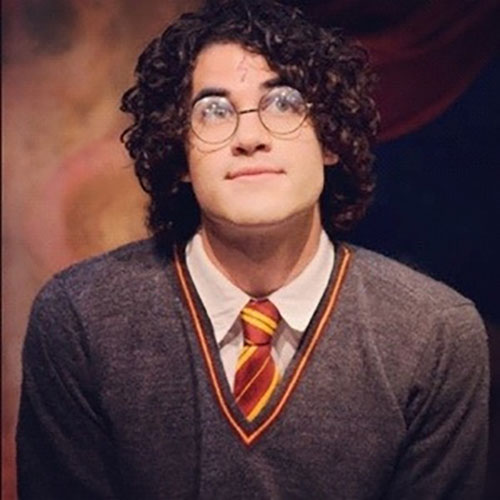 Image Source: Alyssa Racquel
Does this face look familiar? Darren Criss shows you what would happen if instead of staying calm and humble, Harry Potter found out he was rich and famous and milked it for all it's worth.
NOW: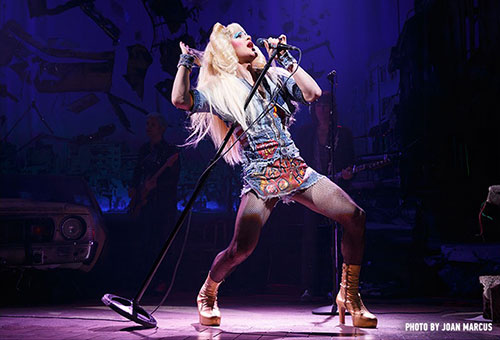 Image Source: Hedwig Broadway
As most of us know, Darren Criss went on to become a main character in Glee. Now, Criss is on Broadway playing Hedwig in a production of Hedwig and the Angry Inch.
Ron Weasley – played by Joey Richter
THEN
Joey Richter turns Ron Weasley into that sarcastic and always-hungry best friend we know and love. Ron enjoys exploiting his famous best friend and his hobbies include eating, calling Hermione and Ginny names, and doing the "hang loose" hand sign.
NOW: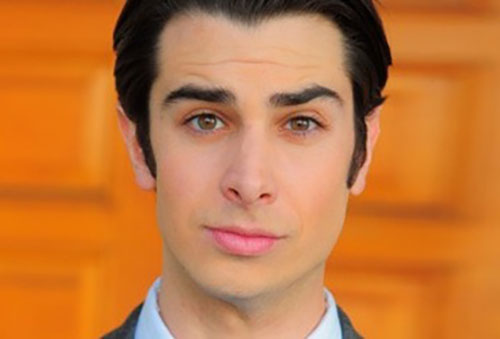 Image Source: Long Beach Daily
Joey Richter has been keeping busy doing various shorts, TV shows, and webseries including School of Thrones and Genie in a Bikini.
Hermione Granger – played by Bonnie Gruesen
THEN: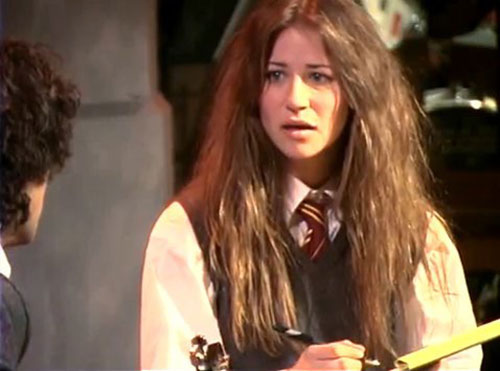 Image Source: AVPM Wikia
Bonnie Gruesen is Hermione, the super smart friend that some of us have and none of us listen to. She always knows the answer, always has an idea, and always gets ignored.
NOW: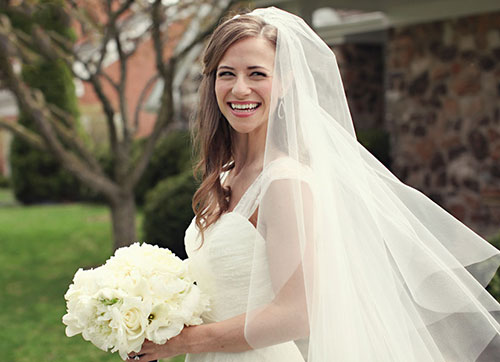 Image Source: Outside Da Box
Bonnie stuck with Starkid through A Very Potter Sequel. After leaving Starkid, she was an instructor for Steel Beam Theatre and worked with Outside da Box in St. Charles, IL.
Draco Malfoy – played by Lauren Lopez
THEN: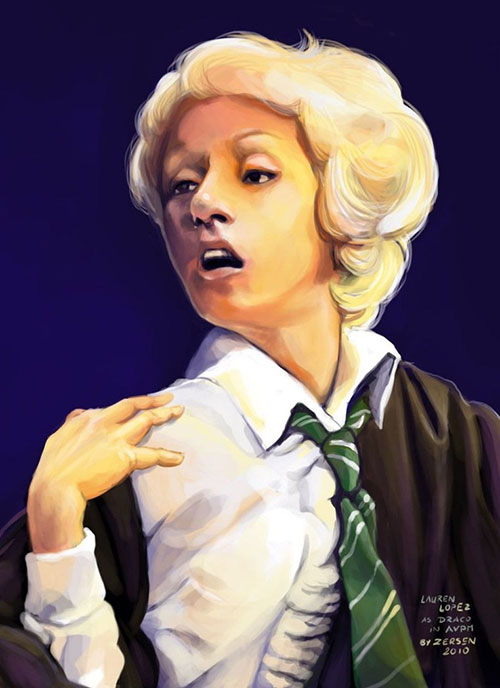 Image Source: zersen
Draco is an eternal screw up, which is a point Lauren Lopez makes by spending the majority of the show rolling across the floor and hiding. Draco wants to attend a school called Pigfarts (that only he seems to know about) and harbors secret feelings for Hermione.
NOW: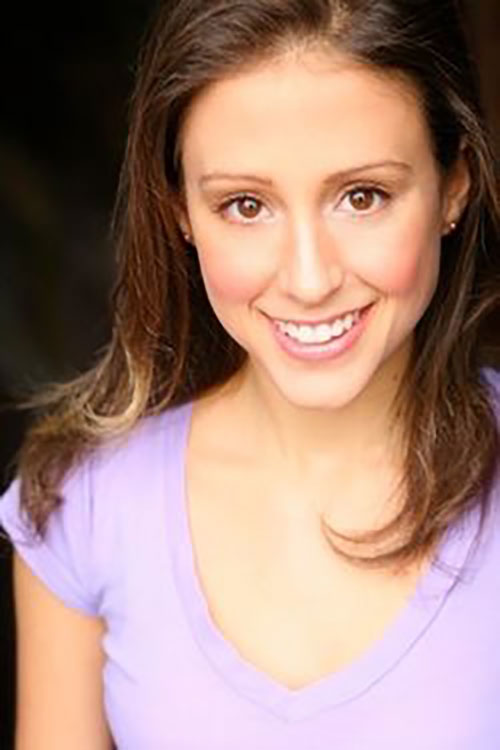 Image Source: Starkid Wikia
Lauren remains a part of Starkid and continues to act in various musicals and shorts put on by the group including the popular musical Starship that Starkid produced soon after AVPM.
Voldemort – played by Joe Walker
THEN:
Joe Walker gets in tune with Voldemort's emotional side. The Dark Lord is really just a misunderstood guy (with fantastic abs) who just wants to be loved. He's not evil, he's just lonely.
NOW: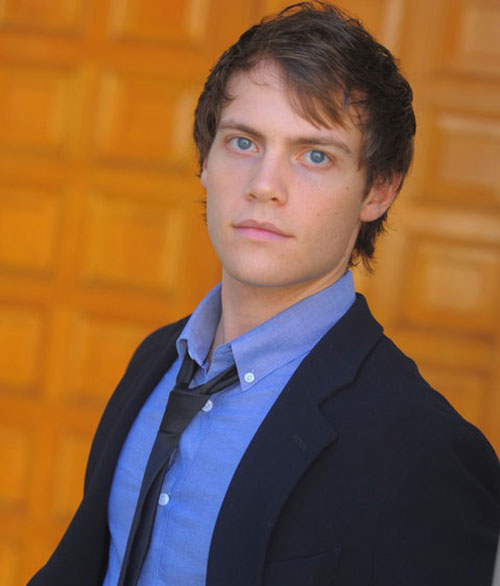 Image Source: Facebook
Walker is still in with the Starkid crowd and still has fantastic abs. He also teaches acting classes.
The AVPM actors are still working, creating, and making us laugh. And they will always have the love of AVPM fans.