Here's what it would look like if Harry Potter were a muggle
Hogwarts is probably the coolest school in the world, but it's a bit of a hassle, too, between the dementors, the ghosts, the revolving door of Defense Against the Dark Arts professors.
What if you could still hang out with your favorite fantasy characters without all the drama and danger of fantasy worlds? Enter Modern AU fan art. Here are some of your favorites.
Harry, Ron, and Hermione finally take off their robes and mix patterns like pros. Even in the modern world, that Gryffindor scarf still works.


Courtesy of: http://marikaart.tumblr.com
Tyrion Lannister puts down the wine and picks up the blue stuff.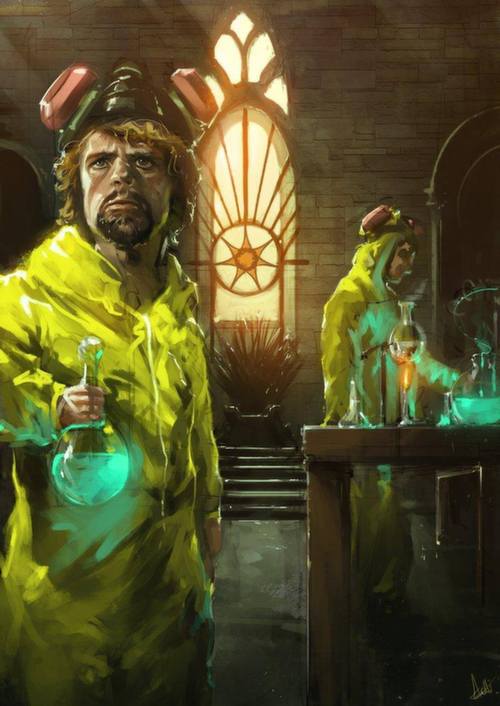 Courtesy of: http://aarongriffinart.deviantart.com
Elphaba in a sweet snapback and Glinda with a Wicked set of bangs. That side eye carries almost too much sexual tension to handle. Alllmost. Quick, someone show me the way to this Oz.

Courtesy of: http://spaciegelphs.tumblr.com
Disney
Finally, these Disney divas are part of our world with scrunchies and turquoise pants. These neon ladies look like they're about to spend some quality time with Zach Morris down at The Max.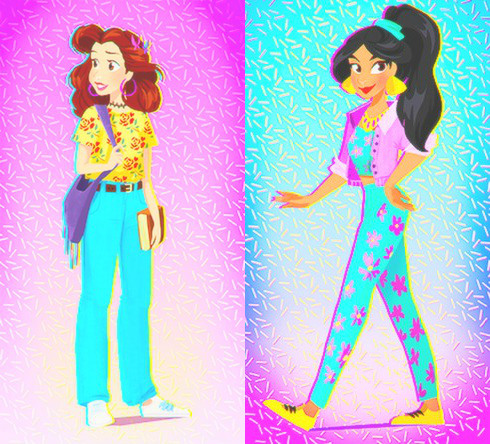 Just imagine skinny-jeaned Fíli and Kíli owning a flower shop together, perhaps somewhere sweet and humble, like downtown Lake-Town.

Courtesy of: http://hvit-ravn.tumblr.com
Hiccup in argyle and glasses with Toothless as a kitty-sized bundle of snuggles? This is one dragon I'd love to train myself.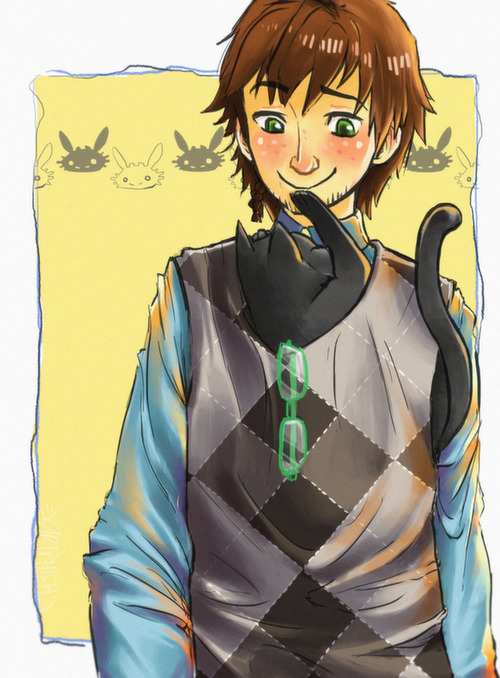 Courtesy of: http://artiephishfartie.tumblr.com