Work Hard or Die Trying Girl: The Gene Belcher story
The Belchers are everyone's favorite all-American animated family. We can't get enough of their quirky and humorous antics in attempts to get their family restaurant more business. From Bob to Louise, every member of the family is more lovable and absurd than the last.
Unfortunately, one character is overlooked more than the others. Maybe it's because he's the middle child, but Gene Belcher doesn't get enough attention. But not today. Today, we show you why Gene is the best character on Bob's Burgers.

GENE THE EATING MACHINE
Gene loves to eat, and he doesn't give two farting noises about what you have to say about it. His body, his rules. Whether it's eatable or not, Gene will give it a try. You don't even have to triple-dog-dare him because he will eat it.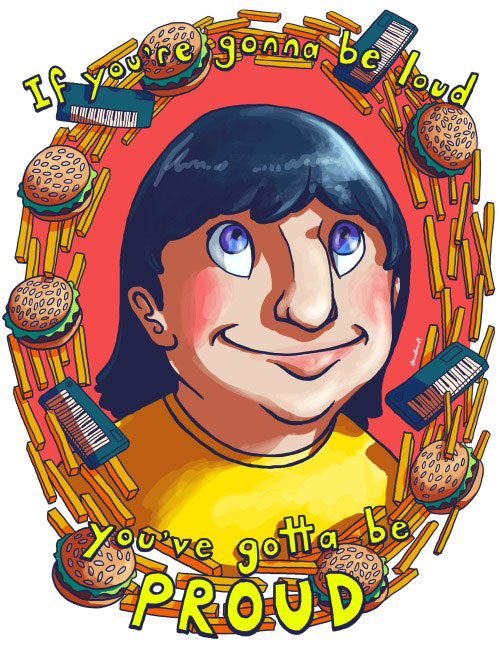 Image Source: pangolinart.tumblr.com
GENE'S HOT CROSSED BUNS
Gene is always rocking the restaurant's hamburger costume… and the best part is, he does it with pride. Shake what your mama gave you Gene, don't hurt 'em!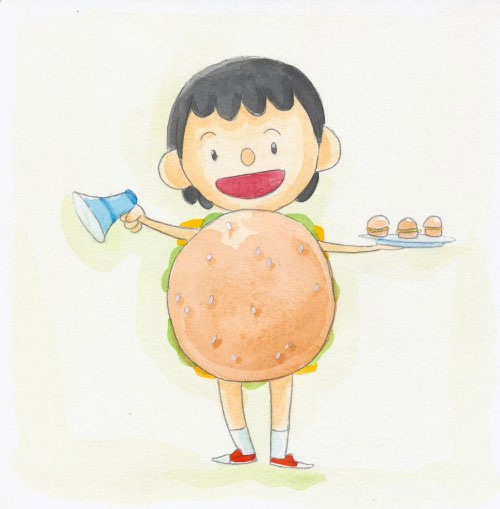 Image Source: nattosoup.tumblr.com
G.E.N.E. THE MUSIC MAN
Dropping sick beats is something Gene does on the daily. Music creativity runs through his veins. He sometimes finds himself in a rut of only using fart noises and laser sounds, but it's nothing he can't bounce back from. You'll usually find him with his trusty electric keyboard, always ready to set the room on fire.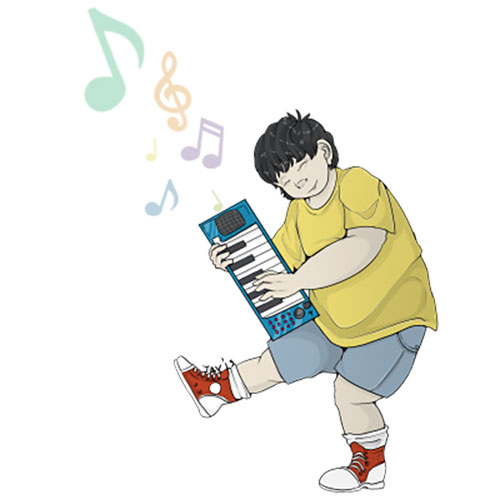 Image Source: thefaultinourfantrolls.tumblr.com
POETIC JUSTICE
Gene spits out some of the most poetic lines in Bob's Burger's to date. Do yourself a favor and really start listening to the epic lines Gene delivers in each episode. Like, just stop and really parse this one out: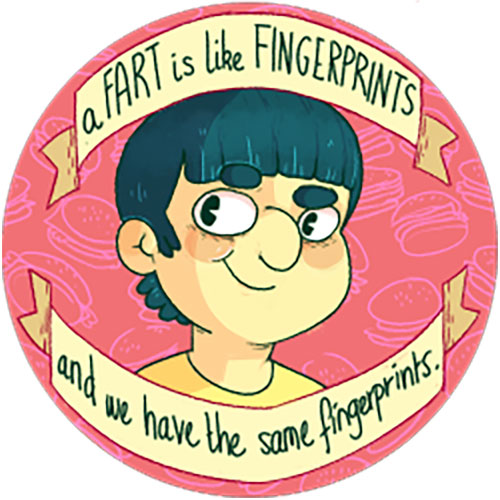 Image Source: skinnymister.tumblr.com
LOUD AND PROUD
Gene is quite the activist and will never keep quiet about things he feels passionate about.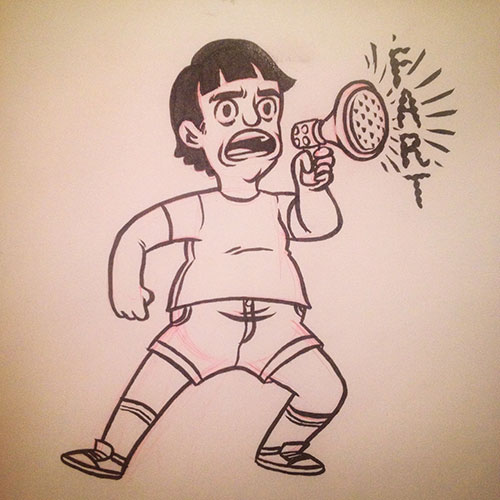 Image Source: matthewseely.tumblr.com
THE HAMBURGER WARRIOR PRINCESS
Gene isn't very fussy about gendered labels. So if we call him a Warrior Princess, we know he would wear that title with pride and strut. So we present to you, Gene the Hamburger Warrior Princess getting ready to go into battle against all those anti-feminists out there.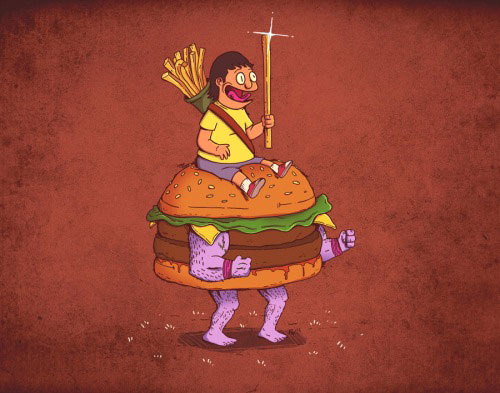 Image Source: soestdos.tumblr.com
FROM THE WOMB TO THE TOMB
One of the many reasons we love Gene is that he's extremely loyal to his sisters. He's always willing to be part of their schemes. The Belcher kids stick together from the womb to the tomb.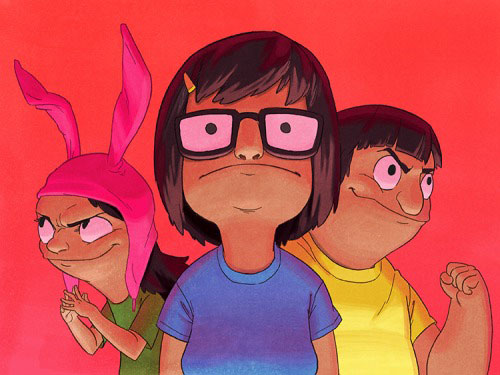 Image Source: soestdos.tumblr.com
We highly recommend you order yourself some burgers, plant yourself into the couch and treat yourself to a Bob's Burgers marathon.