Taylor Swift, from America's sweetheart to millennial feminist icon
Taylor Swift might've cleaned house at the iHeartRadio Music Awards this Sunday but this year the "Shake It Off" singer has won an even cooler honor as the new face of millennial feminism.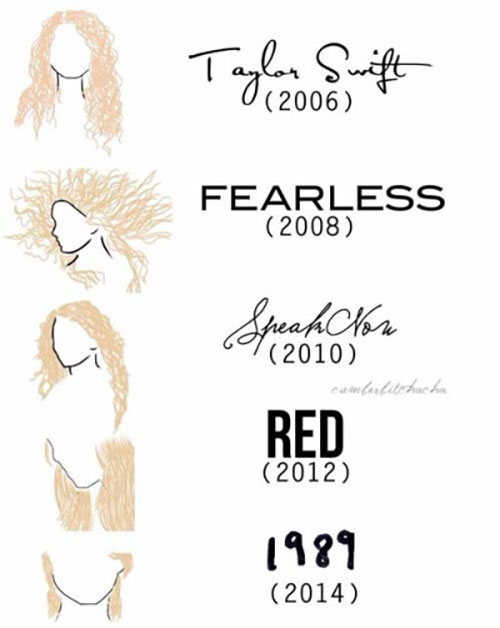 Image Source: trulyswift.tumblr.com
Initially, Swift traditionally strayed away from labeling herself a "feminist." And who's shocked? The country music industry isn't necessarily the most progressive bunch.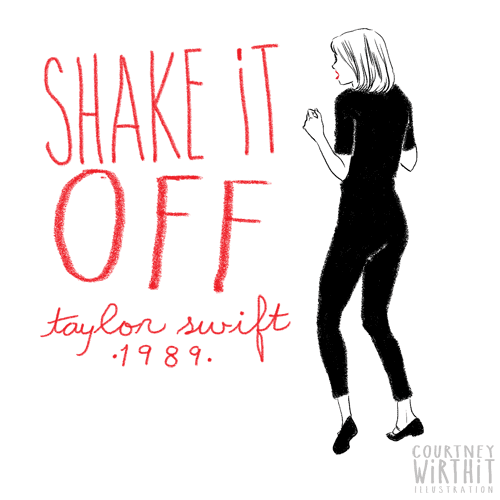 Image Source: courtneywirthit.tumblr.com
In an interview with The Daily Beast back in 2012 Swift stated, "I don't really think about things as guys versus girls. I never have. I was raised by parents who brought me up to think if you work as hard as guys, you can go far in life."
Of course, this sentiment inspired the extremely hilarious Twitter account @feministtswift. The Twitter handle blended the lyrics of Taylor Swift with feminist thought.
Got a long list of ex-lovers / They'll tell you I'm insane / 'Cause they think they can silence powerful women / But I'm not ashamed

— FeministTaylorSwift (@feministtswift) October 27, 2014
I remember thinking / Do we have equal rights yet? / Do we have equal rights yet? / Do we have equal rights yet? / Do we have equal rights?

— FeministTaylorSwift (@feministtswift) October 14, 2014
But in 2014, after a big move to NYC and a new friendship with vocal feminist Lena Dunham, the Grammy-winner blossomed into the feminist we now know and love.
Image Source: themooken.deviantart.com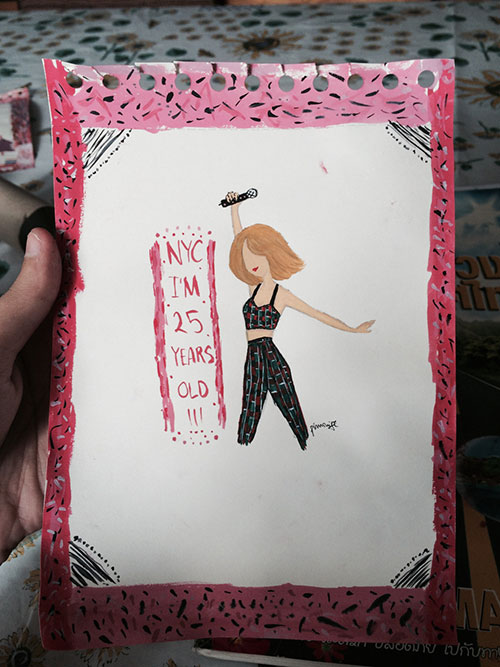 Image Source: swiftintotheopenair.tumblr.com
In an interview the Guardian Swift stated, "As a teenager, I didn't understand that saying you're a feminist is just saying that you hope women and men will have equal rights and equal opportunities. What it seemed to me, the way it was phrased in culture, society, was that you hate men. And now, I think a lot of girls have had a feminist awakening because they understand what the word means. For so long it's been made to seem like something where you'd picket against the opposite sex, whereas it's not about that at all. Becoming friends with Lena – without her preaching to me, but just seeing why she believes what she believes, why she says what she says, why she stands for what she stands for – has made me realize that I've been taking a feminist stance without actually saying so."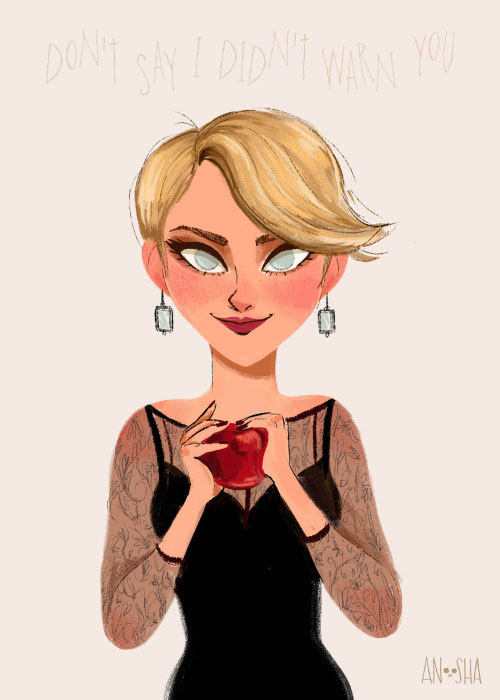 Image Source: foxville.tumblr.com
Preach it, sister suffragette. Not only did TSwift shout her feminism loud and proud but she also showcased her beliefs in her work throughout the rest of year. She took on the media's criticism of women, wrote the dystopian feminist anthem "Blank Space," and celebrated her fellow empowered stars. However, her closest ally is the relationship she has with her fans. Dedicated and caring, Swift listens to fans' joy, despair, anger, etc. She is not only a feminist for herself but for the millions of girls and boys who love her.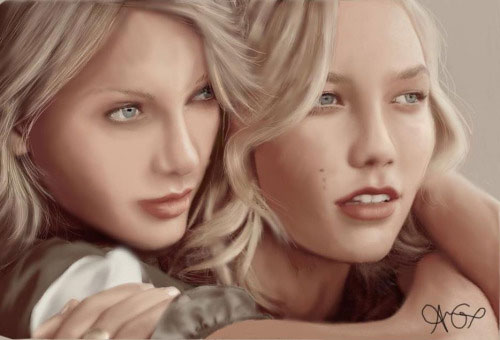 Image Source: illuominate.tumblr.com
The most dangerous part about Hollywood is that they are strategically subtle about their misogyny. We need every vocal voice we can to help further the feminist cause. With 55.3 million followers and countless chart toppers, Taylor Swift is the perfect ally for this message. Stay fabulous Taylor. We love you and everything you stand for!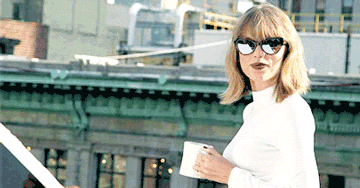 Image Source: giphy.com