Here's how The 100 is turning fans into activists
The post-apocalyptic CW soap The 100 quickly became a fan favorite over the course of its first two seasons. The onscreen drama of living on a desolate wasteland that once was Earth is as intense as it is impalpably familiar, and not because we've seen the storylines before. Writer's PA Layne Morgan saw the grim reality of The 100's real-life implications and knew she had to do something to help "motivate fans to take a look at the world we live in now and see what can be changed, bettered, and saved." Thus, The 100 Charity Project was born.
Donning the slogan, "Our Future, Our Responsibility," The 100 Charity project launched in April of 2015. Leading up to its launch, Morgan and The 100 actor Devon Bostick sparked a movement on social media simply asking "Are you in?" Almost immediately, fans, actors, producers, writers, even other CW shows were all tweeting their support with the hashtag #imin. The 100 fan art reflected this growing movement on Twitter, much to the delight of the team.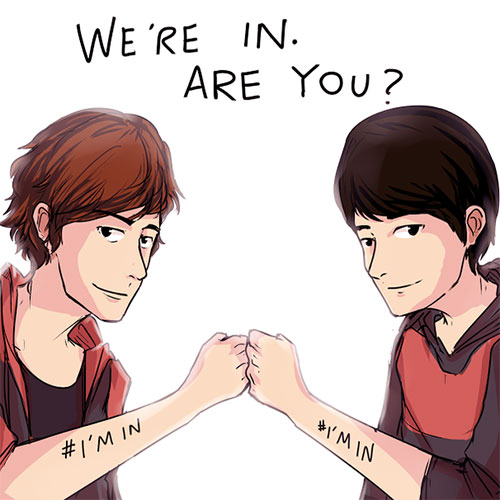 Source: Cazdinal
Since the beginning, they have put out calls for fan artists to donate their work to auction off in fundraisers or use in advertising. (You can do so by emailing your designs directly to them at the100charityproject@gmail.com). Many of the cast members have signed artwork of themselves, and the project raffles them off to fans that donate to the designated charities.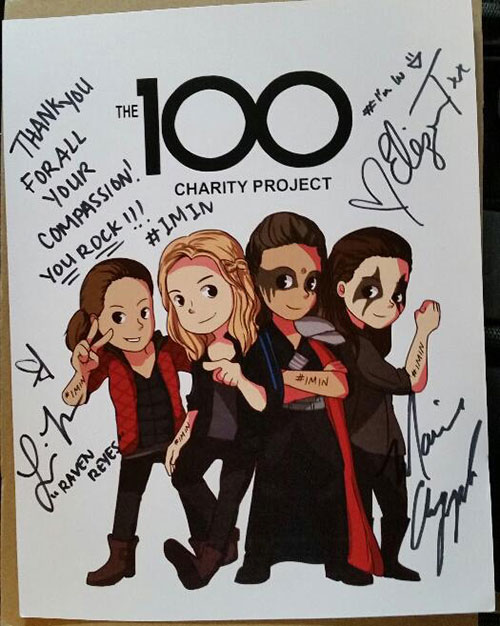 Source: willowtree84


April: #TheLivingAreHungry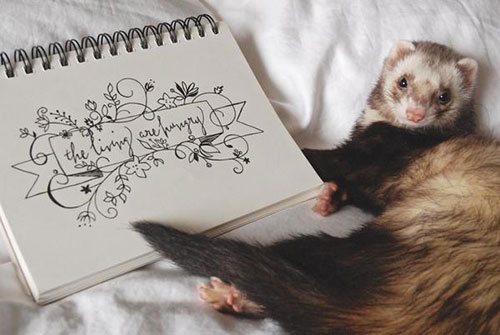 Source: the_book_ferret
Their flagship project, #TheLivingAreHungry is a call to donate and help fight hunger. The project has been able to raise over $7,000 for local food banks.
May: #MAYWeMeetAgain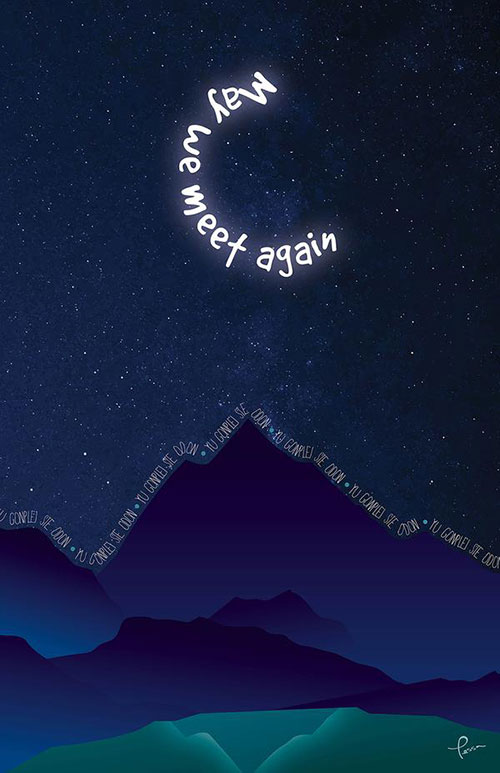 Source: the100charity
Aimed to help reduce the stigma surrounding mental health, May's theme partnered with the Depression and Bipolar Support Alliance, the American Foundation for Suicide Prevention, and UK charity Papyrus, which aims to combat youth suicide.
June: #IdPickYouFirst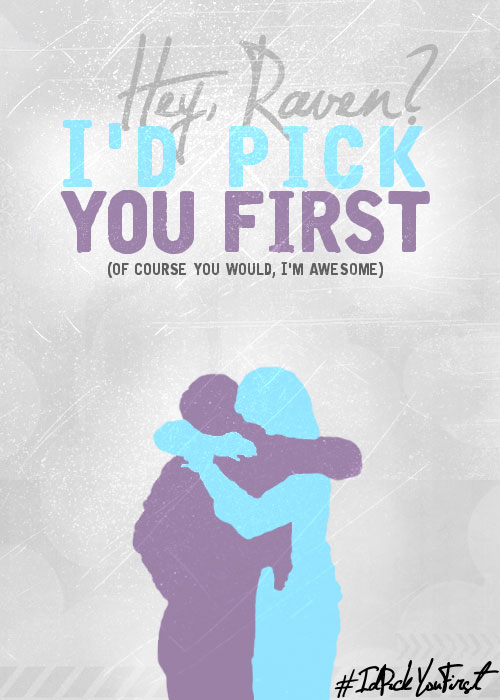 Source: Naley_2006


Born out of the need to support more girls to getting involved in math and science, the project's third hashtag partnered with organizations like Girls Who Code and Step Up to promote female empowerment and community for women in STEM fields. They auctioned off a replica of Raven Reyes's sterling silver Raven necklace, which sold for $1,275.
July: #WeAreGrounders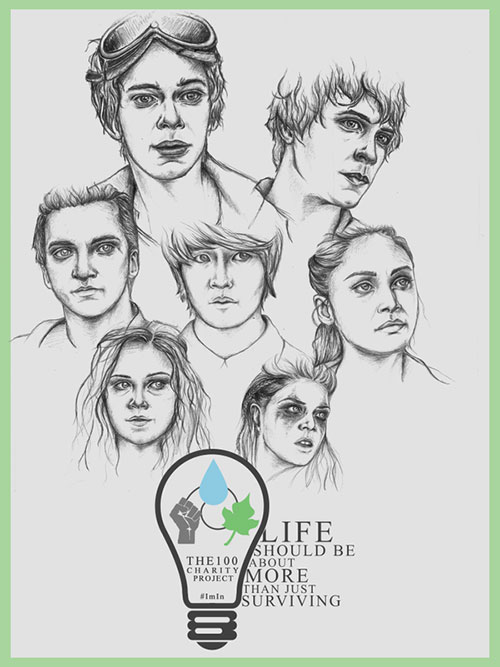 Source: dianahneves
As Raven Reyes tweeted, "We are on the ground…This is OUR ground." July's mission is all about conservation. The project is encouraging fans to recycle and think more about their impact on the world.
What's Next?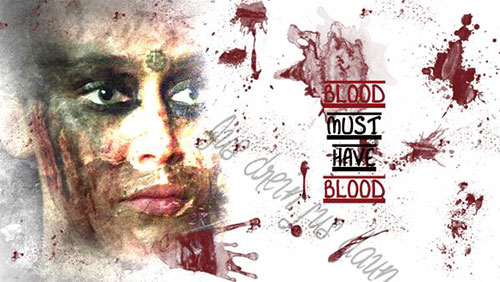 Source: 100_Lexa
Aside from monthly themes, the project offers incentives on a constant basis for fans to donate blood, using the hashtag #BloodMustHaveBlood. In the future, they hope to tackle larger causes including partnering with Change Heroes to build a school for children. They also did a fan meetup at this year's San Diego Comic Con to support Cancer Gets LOST with live auctions and raffles and these stylish bracelets.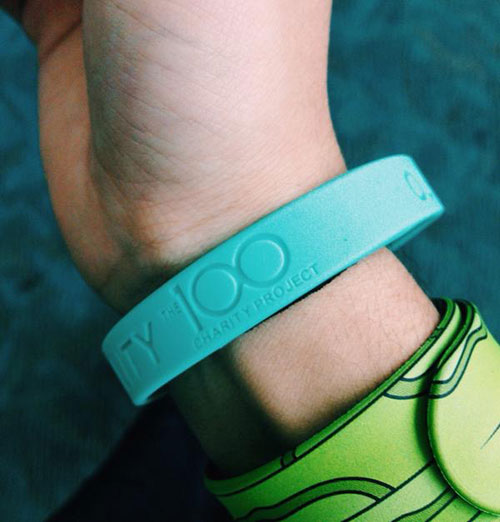 Source: andsherants
How You Can Get Involved:
The 100 Charity Project has made it ridiculously easy for both fans of the show and those who might be unfamiliar with it to get involved on all fronts. Their social media presence is their main weapon where they can reach out and interact with anyone who wants to make a difference. You can follow them on Twitter and Instagram, on Tumblr, and on YouTube to find out each month's mission and where you can go to show your support. But for now, you can simply tweet at them to let them know that #yourein.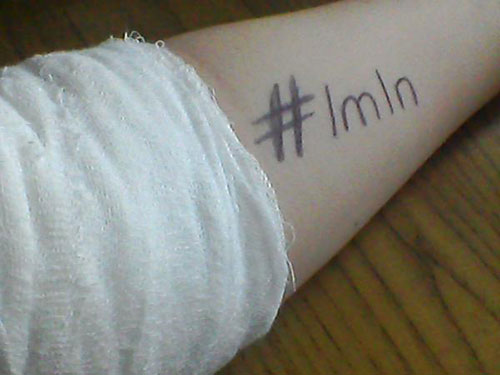 Source: InetaEstera