The Glee OTP most likely to make you cry
The end is near. The beloved musical dramedy Glee is scheduled for its last episode this Friday. Glee has not only given us show-stopping musical numbers, but relationships we would go to bat for. The couples of Glee have made us laugh and they've made us cry — no really, I've cried a lot. It's been six incredible seasons of love, lust, and unrequited pining. But that's what makes Glee so addicting.
Here are the best ships Glee has to offer.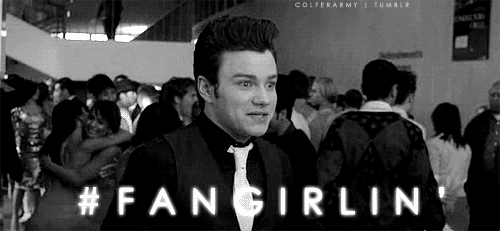 WEMMA
It all started at McKinley High School when one adequate Spanish teacher decided to reboot the glee club. Will Schuester not only found his passion for teaching music but fell in love with the guidance counselor, Emma Pillsbury. Emma was always his defender against any opposition brought on by Sue Sylvester. However, their path to love was not an easy one. Will was trapped in an unhappy marriage and Emma was trapped by her OCD.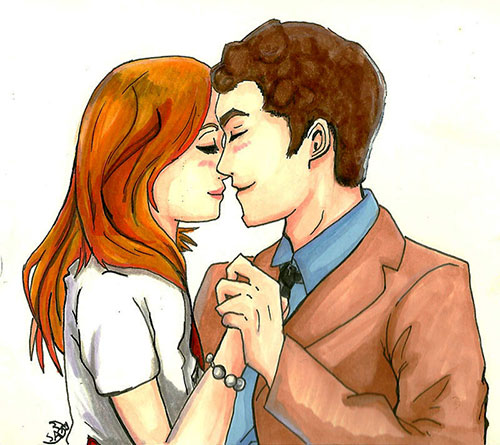 Image Source: sinambrosius.deviantart.com
Their incredible passion and unconditional love made the hallways of McKinley High a better place. I can't be the only person who sobbed when these two finally got married in season 4?
FABERRY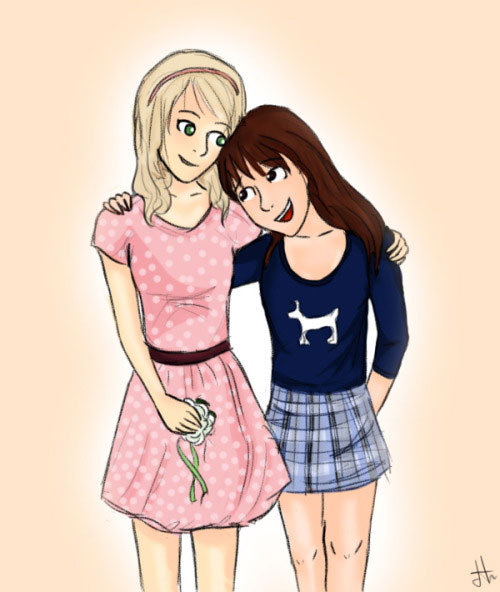 Image Source: hcpesolo.tumblr.com
Ok, we know Quinn and Rachel were never a couple on the show but that never stopped fans from dreaming. Probably the most famous fictional ship from the Glee-verse, Quinn and Rachel's sexual tension on the show made us wonder if there was something more than being "frenemies" that drove these two characters. Ryan Murphy, you have a few days left to make this dream a reality.
FINCHEL
With roots in the very first episode of Glee, Finchel is the original ship. The classic story of an awkward girl dreaming of the high school quarterback, Rachel and Finn's relationship took this trope to a whole new level.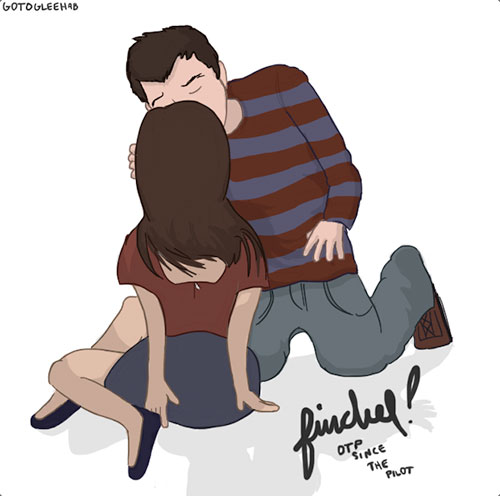 Image Source: oh-juice.deviantart.com
Rachel was destined for greatness on Broadway and Finn was a small town boy willing to let her fly. But when the Glee family tragically lost Corey Monteith, we lost the true love that was Finchel. Just like in real life, not every ship is destined for a happy ending. Excuse me while I go sob.
BRITTANA
Originally written as a one liner joke in an early season, the love between the Cheerios Brittany and Santana, has inspired fan artists since long before the couple was officially an item.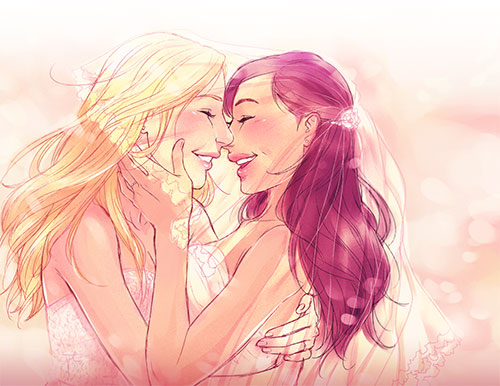 Image Source: luckypressure.tumblr.com
Unwavering in their love and best friends at their core, Brittana was endgame for many viewers. Their wedding day was a triumph for all Brittana fans everywhere. Like the couple, it was sassy, funny, and filled with tear-jerking moments.
KLAINE
My heart skipped a beat the moment our favorite stylish soprano, Kurt Hummel met the confident private schooler, Blaine Anderson. Over the next few seasons, these two a cappella experts would sing, fall in love, try long distance, fall out of love, fall back into love and put me through a roller coaster of emotions! Their love is unconditional and real and is the reason I shrieked when the Brittana wedding turned into a duel wedding with Klaine. Is it too late to green light a spin off show for Klaine?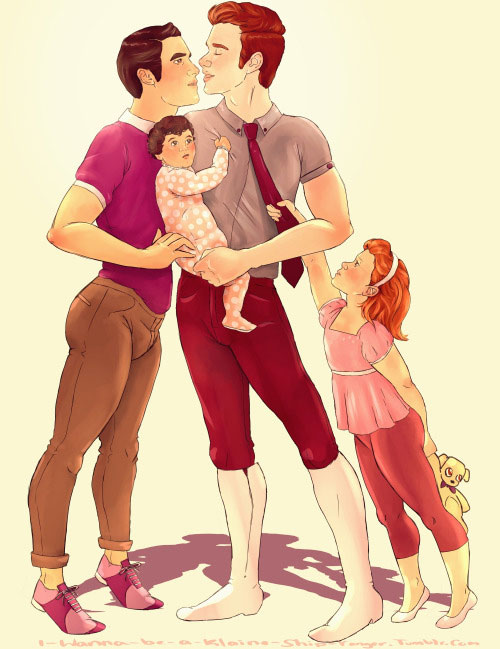 Image Source: i-wanna-be-a-klaine-ship-ranger.tumblr.com
While it might be time to say goodbye to some of the best relationships on televisions, it isn't time to forget them. These great couples will live on in our hearts and our Netflix queues.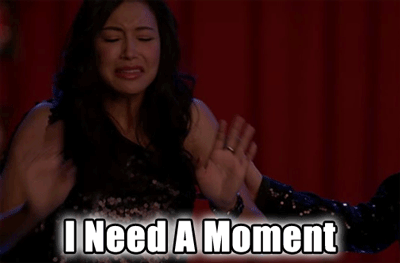 If you have your own Glee fan art, we'd love to see it. Upload it to our gallery and then tweet our editor @brittashipsit.