The feminist Disney Princesses you wish had their own movie
My childhood was filled with afternoon viewings of Disney VHS classics. Cinderella, Sleeping Beauty and Snow White were critical touchstones of my youth. But as much as I loved those old tapes, as I grew up, I wondered why the damsels were always in distress? Surely, Disney could do better.
With Disney's premiere of the live-action Cinderella, will this generation's Cindy would be as helpless as the classic animated one?
With all the beauty and brains these princesses have they deserve something better. Thankfully, fan artists agree. Here's how fan artists use their powers to transform Disney characters into fairytale feminists.
The Classics Retold
Cinderella is the most famous princess in the Disney archive. I mean she has her own castle in the heart of the Most Magical Place on Earth™. But what did she do besides marry a prince? Her philanthropic and empathetic nature were outshined by her gorgeous glass slipper. I like to think of Little Cindy as a bit more of an active badass.
For example, look at the confidence in this fan art. There's no time for coy flirting because Cindy is here to rage. What a revolutionary idea that Cinderella could be the face of the anti-slut-shaming movement for the younger generation.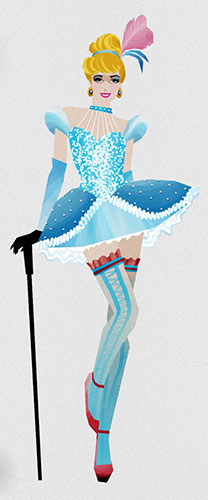 Image Source: bestrafemich21.tumblr.com
This next one is simply an honest response to years of dedicated servitude. It's hard to believe that Cindy would simply spend 10+ years treated like a less than human and SAY NOTHING. I love that she uses her ability to speak to animals to take down her selfish step family. Independence looks good on you, Cinderella.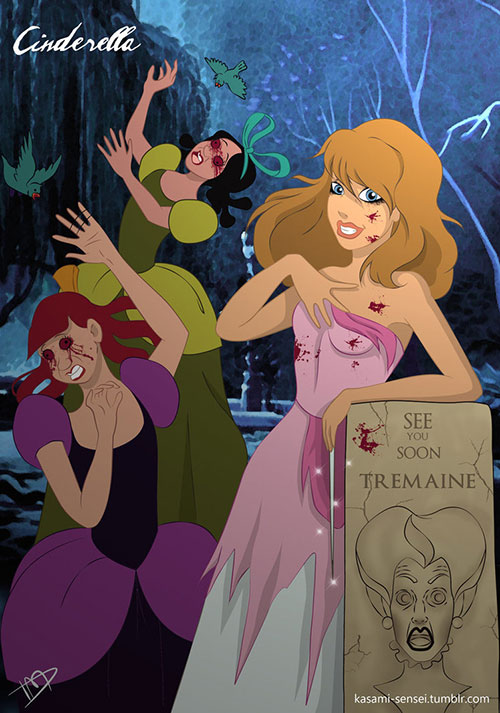 Image Source: kasami-sensei.deviantart.com
Misunderstood Villains
The disney formula is pretty simple. Pretty girl is good, villainous witch is bad. But what if you flip this scenario? I find that most of the villains in Disney films are simply misunderstood. For example, why is there so much Ursula hate?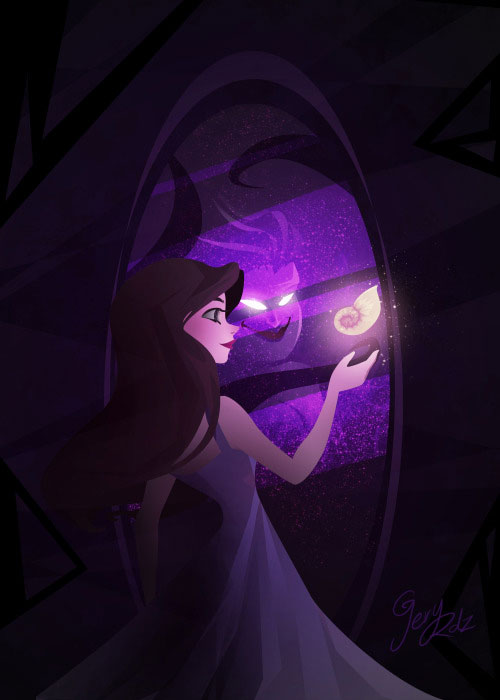 Image Source: geryri.tumblr.com
Ursula is a badass that should be respected not feared. The Little Mermaid is a tragic tale of Ursula's constant struggle against the patriarchy. Exiled from the (penis-shaped) kingdom of Atlantica, Ursula does everything in her power to educate the mindless drones of Triton's kingdom. When the King's own daughter asks her for assistance to win over a boy, Ursula feels the need to teach this beautiful mermaid some tough truths. Ursula takes away her power to speak to prove that whether you're under the sea or with the man of your dreams, the patriarchy isn't listening to you.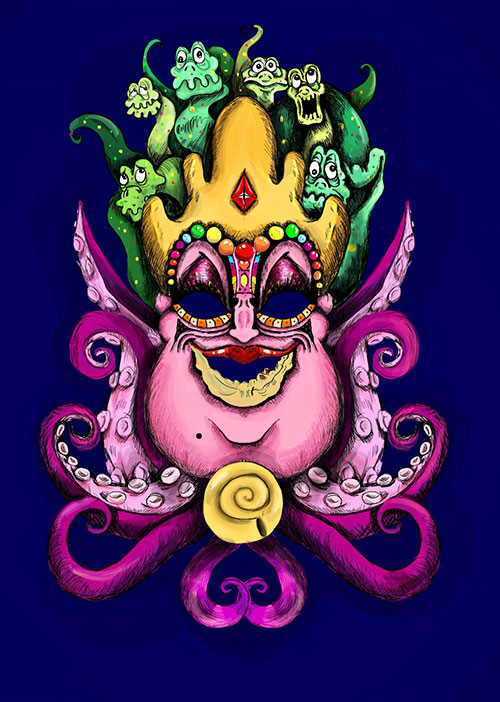 Image Source: tidouzdoodle.tumblr.com
Unfortunately, in this tragic drama, the patriarchy overpowers the outnumbered sorceress and poor Ariel is victim to a child bride situation… Does no one remember she's 16? Ready for Ursula 2016.
I'd Rather Be Queen
Frozen won the hearts of movie-goers internationally. This revolutionary Disney story, showcased the power of female love and identity for fans of all ages. Elsa starts off the film scared of her own power, but by the end, she's the empowered Queen we all knew she could be.
Image Source: quinnasaurus-creations.tumblr.com
Rational, strong, and with a killer wardrobe Elsa is the kind of role model we've been begging for. Fan artists celebrate Elsa's strength and take her power to even cooler heights. Punk rock Elsa is EVERYTHING.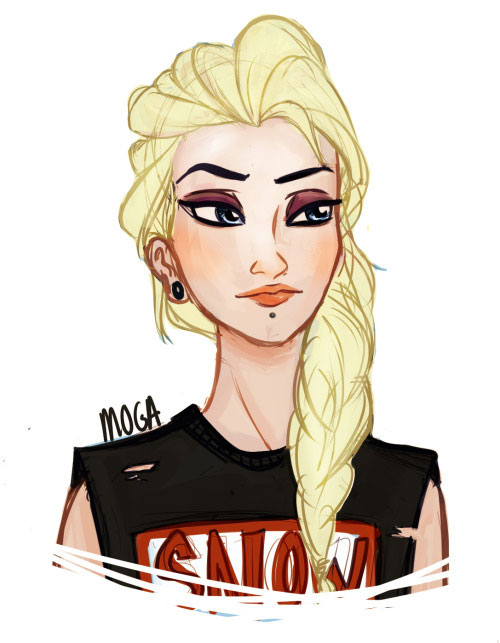 Image Source: artbymoga.tumblr.com
With the Frozen 2 announcement we are excited to see what's next for the badass Queen. We hope she takes down more misogynistic assholes like Prince Hans.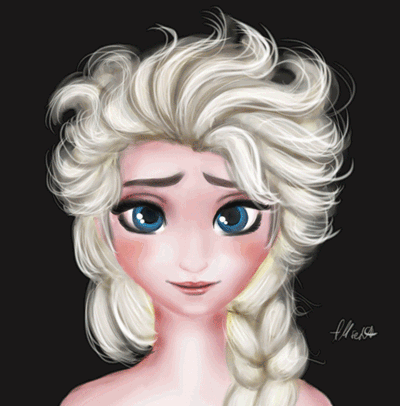 Image Source: am-saint.tumblr.com