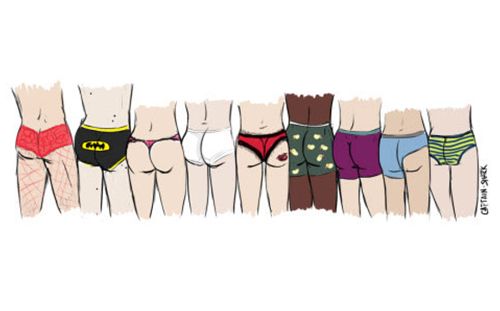 The fan artists know what makes a good booty.
Celebrating the communities of fans so passionate they generate art, fiction, discussion, and obsession over their favorite movies.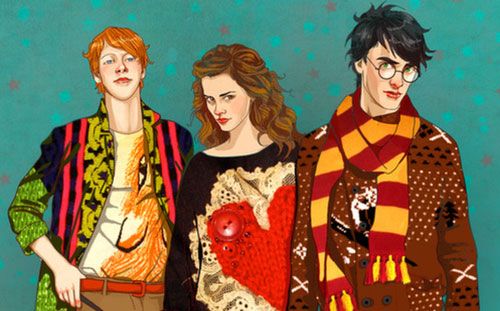 What if you could still hang out with your favorite fantasy characters without all the drama and danger of fantasy worlds? Enter Modern AU fan art.