Here are some great Wizard Rock bands making new Harry Potter music
If you were a Potterhead in the heyday of Harry Potter, you'll be well familiar with Wizard Rock. If you're new to the fandom, Wizard Rock (often shortened to Wrock) are musicians who write songs related to the Harry Potter universe.
At one time, Wrock touted festivals all over the country (most famously "Wrockstock"). While those days are over, a lot of great bands are still making Wrock.
Here are some of our favorite active Wrock bands:
Oliver Boyd and the Remembralls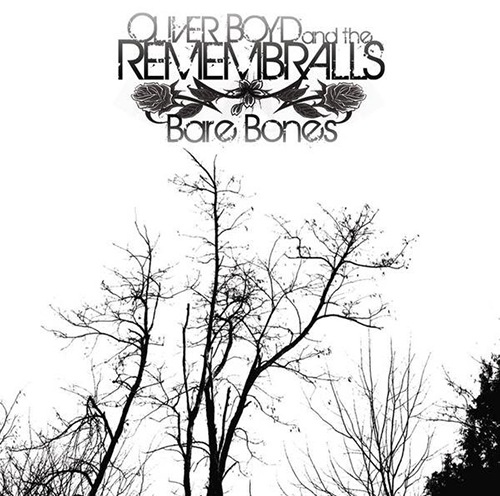 Source: Oliver Boyd and the Remembralls
A high quality and criminally underrated Wrock band reminiscent of Jason Mraz. In 2014, they released the album "The Bare Bones Collection". They have an easy listening style that could stand its own on the radio.
Favorite tracks:
"Just a Hufflepuff"
"Mischief Managed"
Swish and Flick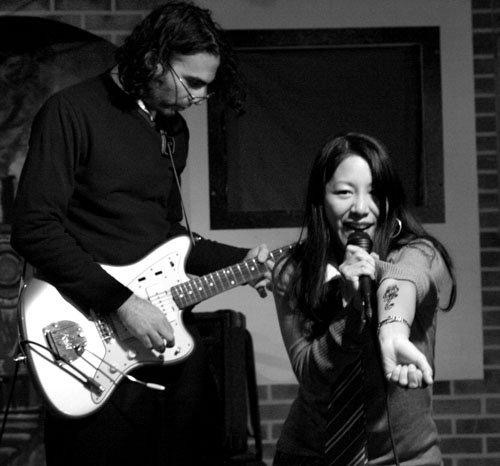 Source: Mugglenet
While Swish and Flick haven't released a full album in a while, their latest single came out June, 2015. They write songs from the point of view of rich and spoiled Slytherins with some serious pureblood pride. Their songs are on the naughtier side of the Wrock universe, and they're damn catchy.
Our favorites:
"Like a Death Eater"
"Pure-Blood"
Draco and the Malfoys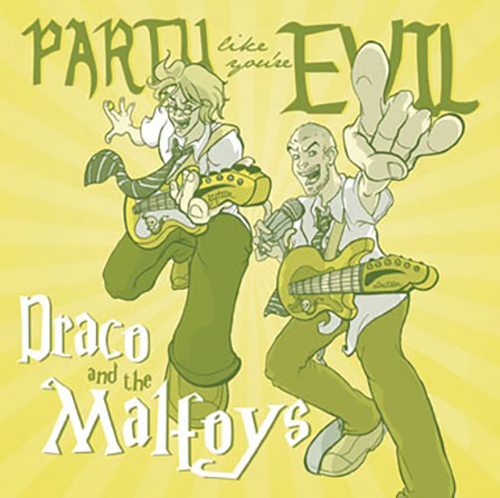 Source: Crushesrashesbrushes
Draco and the Malfoys are a classic. They're known for being one of the first Wrock bands on the scene back in 2005 and they're still writing songs from Draco's POV ten years later.
Our faves:
"Potions Yesterday"
"Voldemort is Awesome"
HONORARY MENTION: Harry and the Potters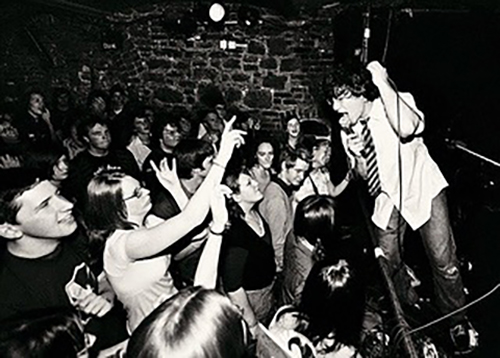 Source: Harry and the Potters
It's against magical law to create a list about Wizard Rock without talking about Harry and the Potters. They haven't released new material since 2011, so we couldn't really include them officially on a list of active bands, but since they're still touring, we'll count them as an honorable mention.
Harry and the Potters are the first Wrock band, founded in 2002. 13 years later, they're still popular, and with good reason. Some of their Spotify tracks have over 50,000 plays.
Our all time favorite tracks:
"Voldemort Can't Stop the Rock!"- very cool music video
"Save Ginny Weasley"