These are the nerdy onesies you dreamed about
Fandom onseies are the next it trend.
For those of you who don't know what a onesie is, let's bring you up to speed. Think of a pair of pajamas that feels like a blanket, zips up the front, and covers you from head to toe — like an extreme Snuggie®. They were originally created for babies and small children, but adults couldn't miss out on this uniquely cozy way to be lazy and comfortable. The best ones also have butt flaps.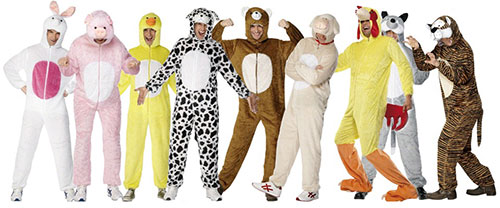 Image Source: Online Shops Review
This may come as a surprise, but there is an art to wearing a onesie. If you're wearing one, you already have no shame, so it's required that you go the whole nine yards. Wearing a simple, solid-colored onesie defeats the point of wearing a onesie in the first place. A solid color onesie doesn't say "I'm mature and wearing a onesie," it says, "I'm the fool wearing a children's pajamas."
To wear a onesie you need to get creative. You need to wear something that says, "I know I'm wearing children's pajamas, and I'm going to f**king ROCK THEM." The best way to accomplish this is to wear something that stands out and, in our opinion, the best way to stand out is to wear something nerdy and fabulous.
The internet is a wonderful place for creativity, so we've gone ahead and found some onesies repping some of the best fandoms out there. Let's go crazy.
Doctor Who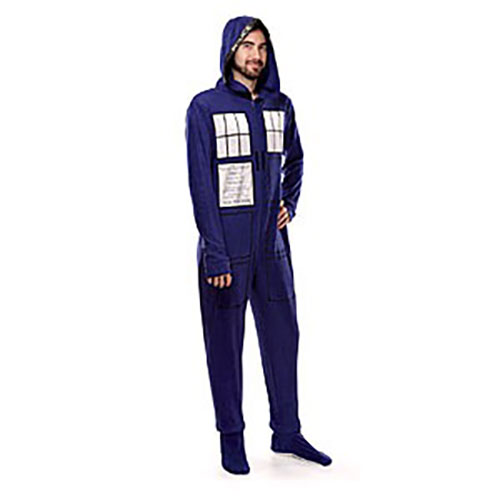 The TARDIS for when you're tiredest.
Game of Thrones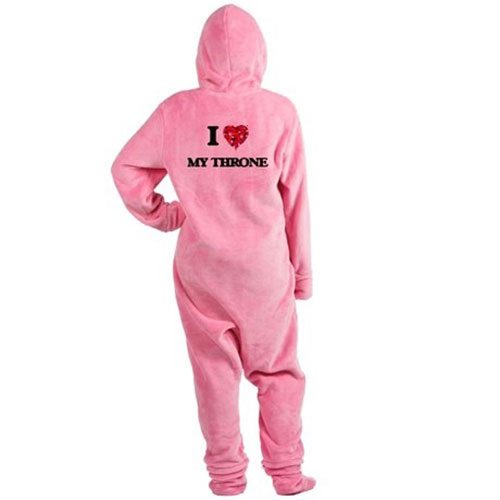 Winter is coming… better get a cup of hot tea and a warm onesie on.
The Tenth Doctor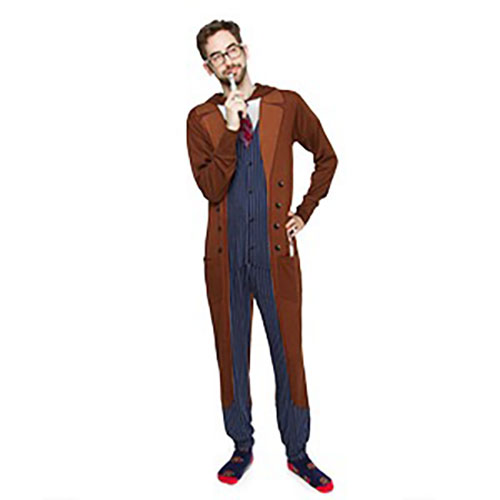 All-onesie!
Iron Man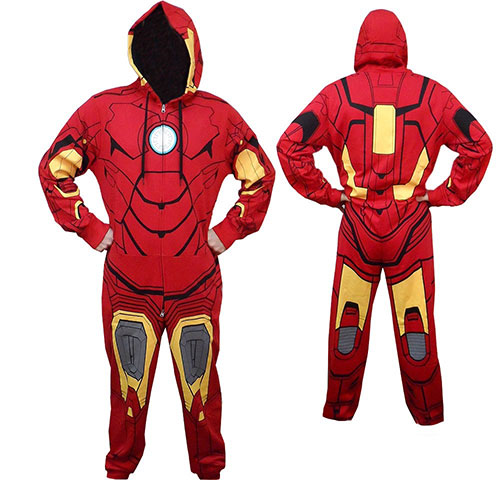 JARVIS, I'd like my onsie now, please.
One Direction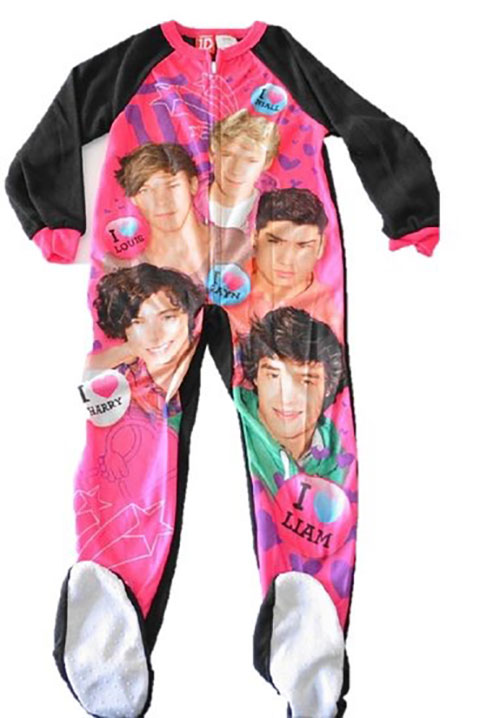 This might be the only way for you to sleep with Harry Styles… unless you're Taylor Swift.
The Walking Dead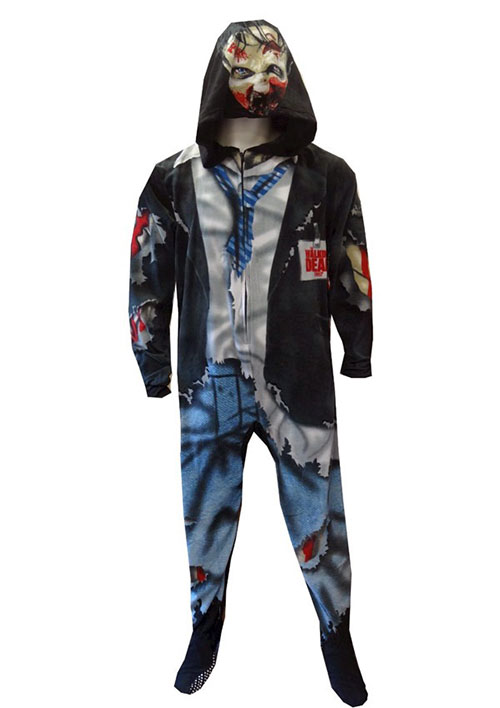 Look like a monster, sleep like a baby.
Supernatural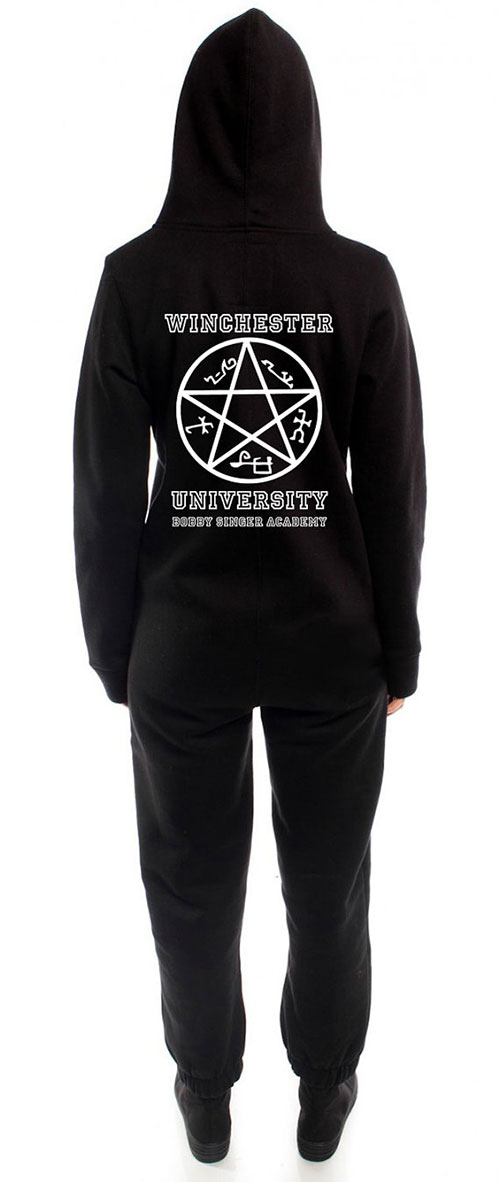 Probably more comfortable than sleeping in the Impala.