A fandom says goodbye to Zayn Malik
Hug a Directioner today.
When a fandom is disrupted, as the One Direction fandom was when it was announced that Zayn Malik is leaving the group, it can be upsetting for the thousands who see fandom as a safe place.
Fans are beginning the coping process, though. They still have four active members, and most importantly, they have each other. As a group, they're grieving the end of an era for a fandom that was massive, influential, and many young people's first introduction to fan culture.
Artists are already working through their feelings via fan art.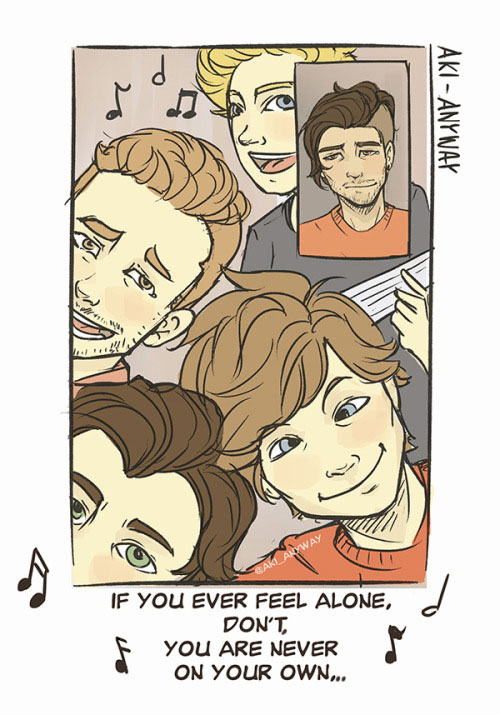 Image Source: akisdoodles.tumblr.com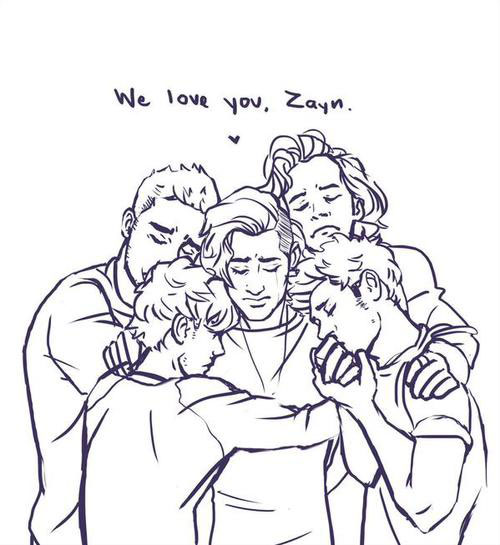 Image Source: artofobsession.tumblr.com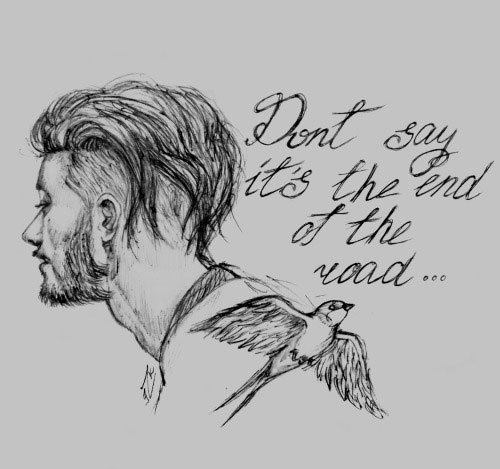 Image Source: shawtyartblog.tumblr.com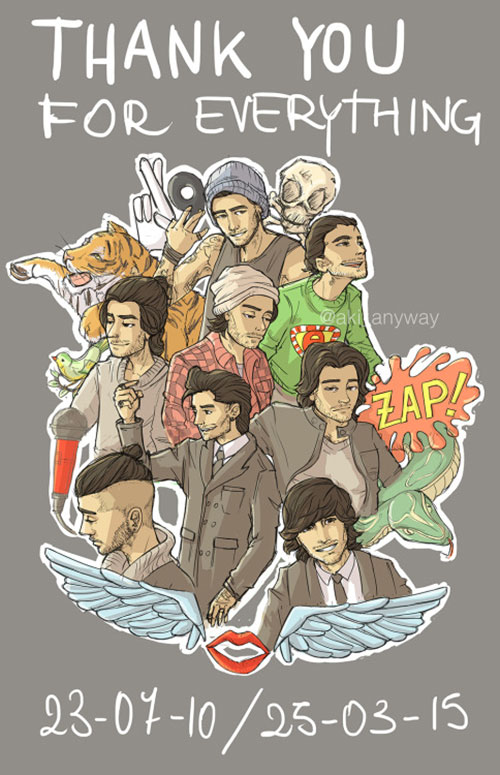 Image Source: akisdoodles.tumblr.com
Others found comfort on Twitter. Many praised Zayn for supporting and accepting the fans. He's been popular for changing his twitter icon to fan art, and for retweeting fan art and interacting with fans, especially this year.
Zayn never mocked the fanart. He understood us. We love him and we're all affected

— love you, zayn (@LouisTopsLarry) March 25, 2015
Never ever stop including Zayn in fan fictions, fanart, tumblr posts, tweets, jokes, etc. okay? -vs

— 1DUpdates (@1DwwaupdatesWW) March 25, 2015
Zayn Malik has officially been my first heart break

— aleksandra ♡ (@stylesbeautyx) March 26, 2015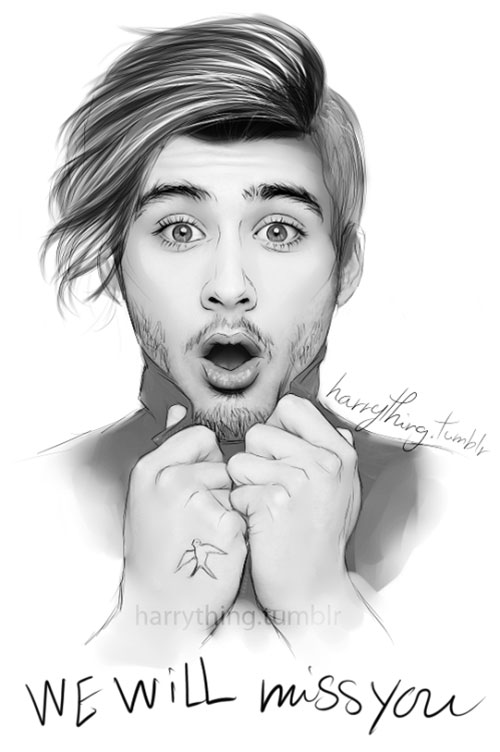 Image Source: harrything.tumblr.com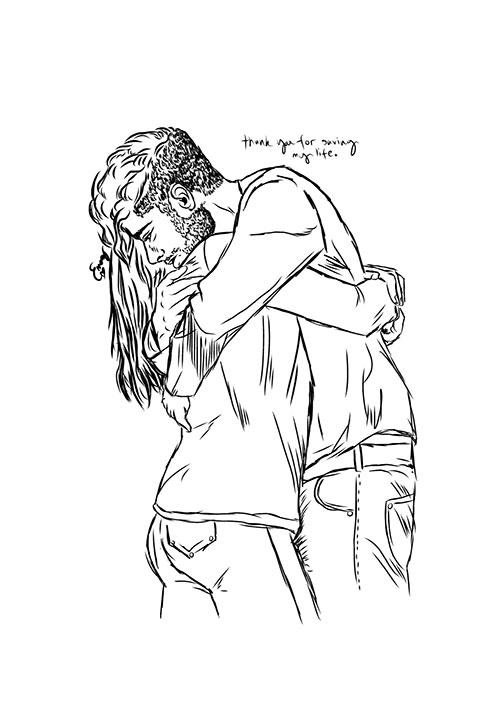 Image Source: mrssarahhoran20.tumblr.com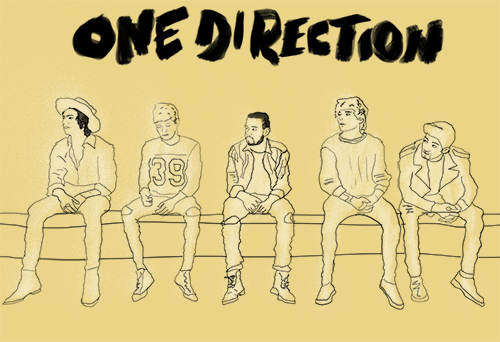 Image Source: waywaw.com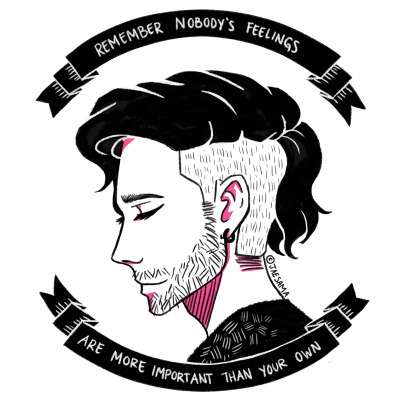 Image Source: jaesama.tumblr.com
If you're a fan artist and you want to join others in saying goodbye to Zayn, there's a project underway to collect works dedicated to him and deliver them to him to show fans' support. Check out the #ArtistsUnitedforZayn hashtag on Tumblr to see contributions.
There's no news yet of what Zayn's plans are post-One Direction, but we join fans in wishing him and his former bandmates success and happiness.
Join me on Twitter for a group cry if you need it @brittashipsit.