Will Forte and Kristen Schaal can't stop tweeting their fan art
It's 2022. The world has suffered a terrible cataclysm leaving one lonely man as its only survivor... or so he thinks. This is the premise for Will Forte's brilliant new comedy The Last Man On Earth. It's both light hearted and dark, abstract and traditional, so we aren't shocked that fan artists are responding so positively to the show.
But what's cooler is the producers are even bigger fans of the fan artists. Will Forte, Kristen Schaal, and the show's producers, Phil Lord and Chris Miller, are all active on Twitter and are determined to spread the fandom love.
If you love comedy, fan art and romance, then you'll love our collection of the best The Last Man On Earth fan art.
PHIL OF THE FUTURE
Before the world came to an end Phil Miller was a typical family man. Now, he travels the North American continent searching for other survivors leaving "Alive in Tucson" signs. In the meantime he has befriend a series of tennis balls, oranges and soccer balls to keep him company in an ode to castaway.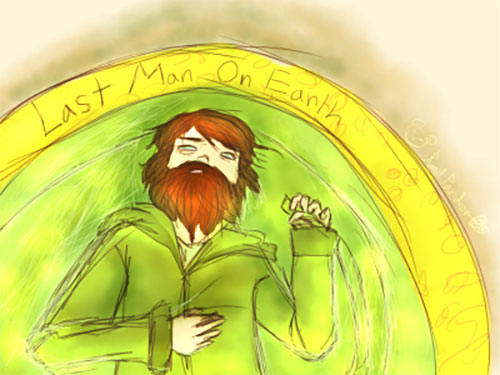 Image Source: panderisbyyourside.tumblr.com
Phil is a man on the verge of a breakdown, but Will Forte brilliantly adds humor to the complexity of this character. Whether he's stealing artifacts from museums or talking to his mannequin girlfriend, Phil Miller is trying his best to live his lonely life to the fullest.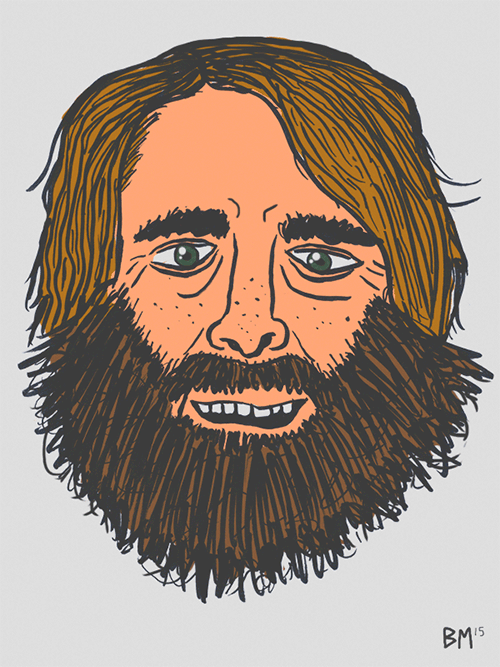 Image Source: branmoats.tumblr.com
Ending his tour in Tucson, Phil is prepared to kill himself when he spots a campfire in the distance. We almost cried with him when he realized he wasn't alone.
IF YOU LIKED IT THEN YOU SHOULD'VE PUT A RING ON IT
Would you marry someone if they were the last person on earth? Enter Carol Pilbasian, a rule-following oddball and supposedly the last woman on Earth. Played by the brilliant Kristen Schaal, Carol's obsession with grammar and structure drives Phil crazy and establishes a character that is both endearing and absurd. No wonder fans love her. Can we get that raisin ball recipe?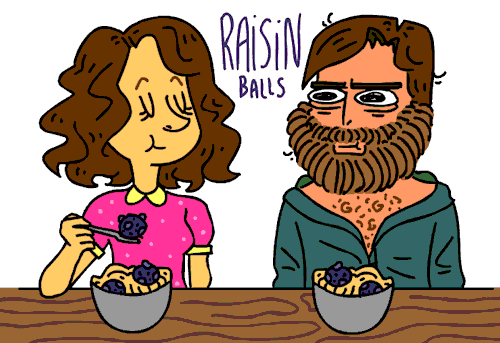 Image Source: carolinedirector.tumblr.com
Carol becomes determined to repopulate the Earth with scruffy Phil only if he agrees to marry her. Though we feel for Phil, he can't really complain since he does look like a total caveman. Would you marry Carol? Not sure? Then in the meantime you can catch up with the most recent episodes and create your own killer fan art.
Image Source: jdelgado.deviantart.com
If you want to see what happens next or see what our future has in store for us tune into The Last Man On Earth on Fox's Sunday line-up at 9/8c.