The Jonas Brothers may no longer be teens, but are they still heartthrobs?
Contrary to their very believable-at-the-time "Year 3000" prediction, The Jonas Brothers' 7th album hasn't outsold Kelly Clarkson. They don't even have a 7th album… but there's still plenty of time. Jonas-lovers are a patient fandom who dream of the brothers getting back together.
If you're wondering where the teenage heartthrobs ended up since the last time you paid attention, read on.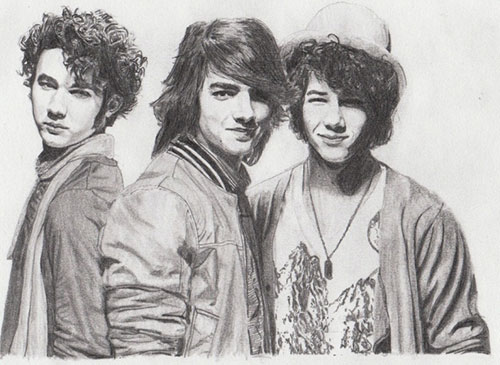 Image Source: meikezane.deviantart.com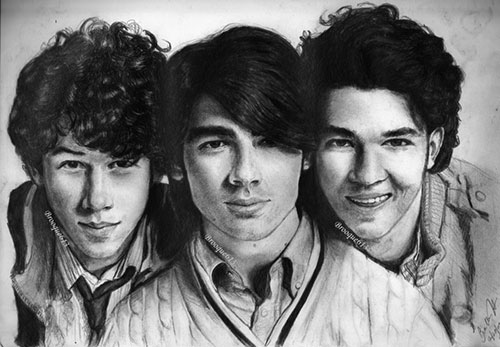 Image Source: brooque613.deviantart.com
Joe Jonas – The Cute, Funny One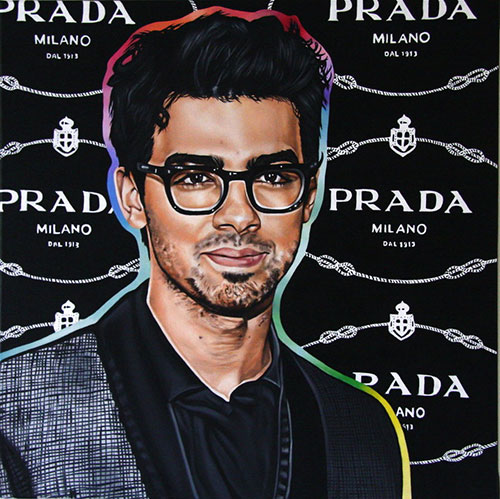 Image Source: sarasam89.deviantart.com
Since he got caught 'Burning Up' with Demi Lovato and Miley Cyrus back in 2013 Joe had avoided any major drug/alcohol related scandals.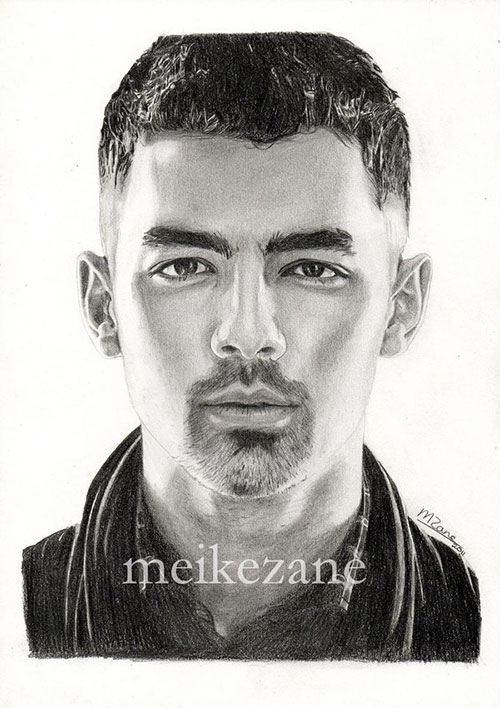 Image Source: meikezane.deviantart.com
Very recently Joe Jonas opened a restaurant called "Hinterland" in Santa Monica. Although details are unclear – like if it's even open to the public – LA Eater says that the restaurant will be using local produce, and will have a full raw bar.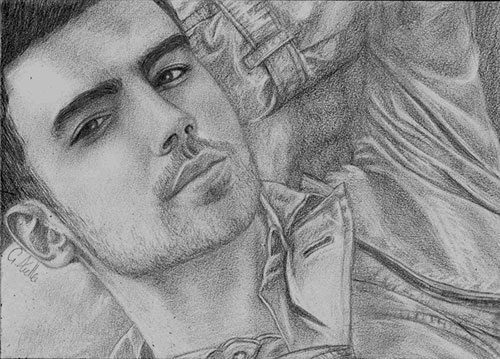 Image Source: jonas90.deviantart.com
Joe has also been cast on a new NBC variety show called, "I Can Do That" where celebrities are challenged to partake in performances outside of their comfort zones. The show is set to air this summer, and we are counting down the days for until the premier – although the exact date is still unknown.
Kevin – The Cute, Romantic One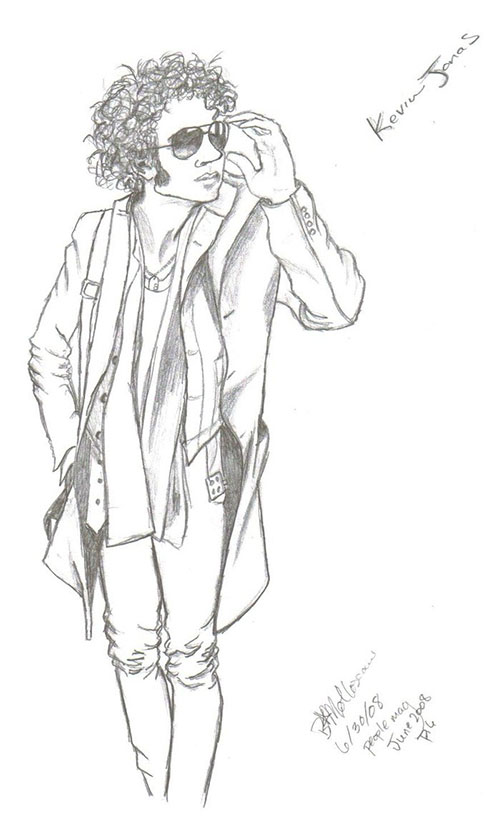 Image Source: deviantart.com
From day one Kevin always seemed to be the underappreciated brother.

Image Source: youtube.com
But he's done well since the band ended.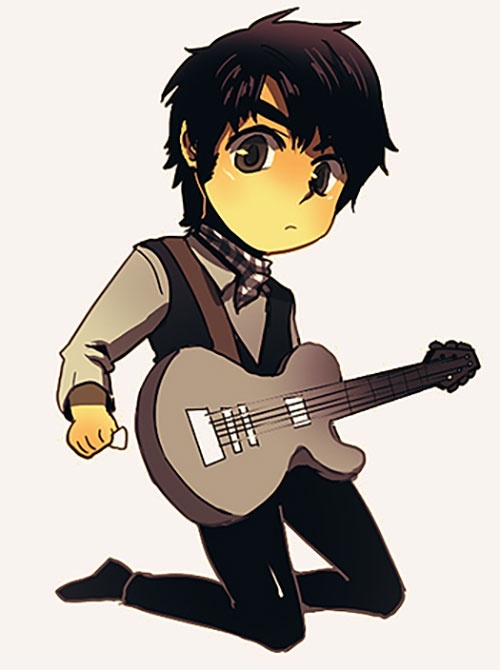 Image Source: shelziru.deviantart.com
Kevin was the focus of the TV show Married To Jonas. The show aired two seasons before being canceled.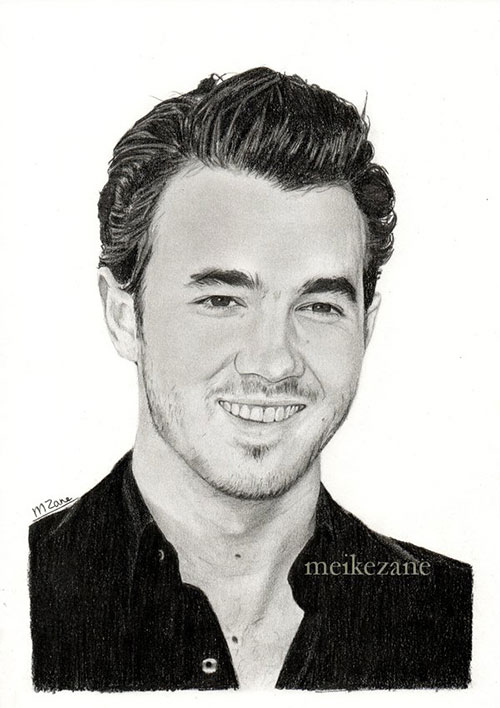 Image Source: meikezane.deviantart.com
Within the past year Kevin has appeared on Celebrity Apprentice, his daughter Alena Rose turned 1, and he has developed a food-ordering app called Yood.
Nick – The Cute, Sensitive One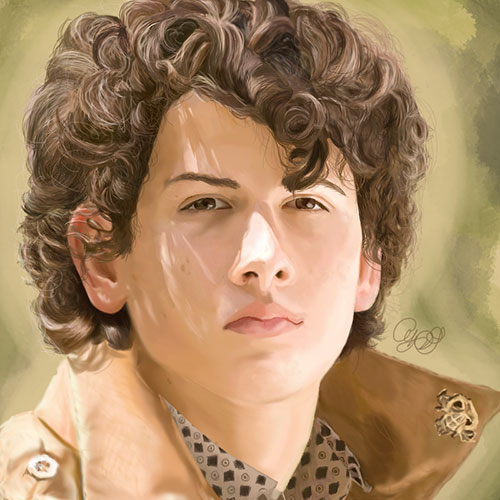 Image Source: siryann.deviantart.com
Nick was the least excited when the band broke up, but came around to the idea. This probably happened when some fortuneteller showed him what he would look like come 2015.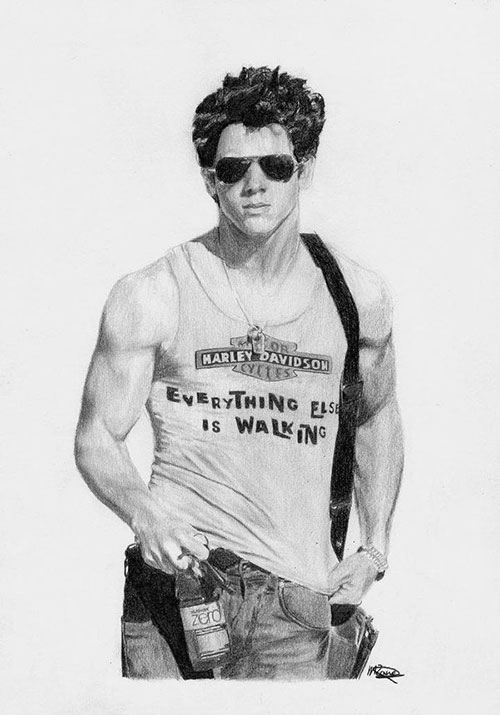 Image Source: siryann.deviantart.com
Nick has been killing it on the big stage in productions like Les Misérables, Hairspray, and How to Succeed in Business Without Really Trying. He has also cameoed in shows like Hawaii 5-0.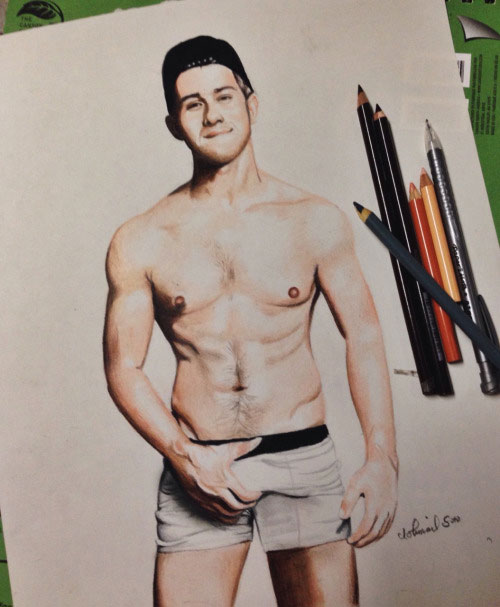 Image Source: censorthis-ish.tumblr.com
Lately, Nick has done underwear modeling, released a self-titled album, and has reoccurring roles in TV shows Kingdom and Scream Queens.
Nick will be hosting the Kids' Choice Awards March 28, so tune in to Nickelodeon if you'd like to see him get slimed.
Frankie – Bonus Jonas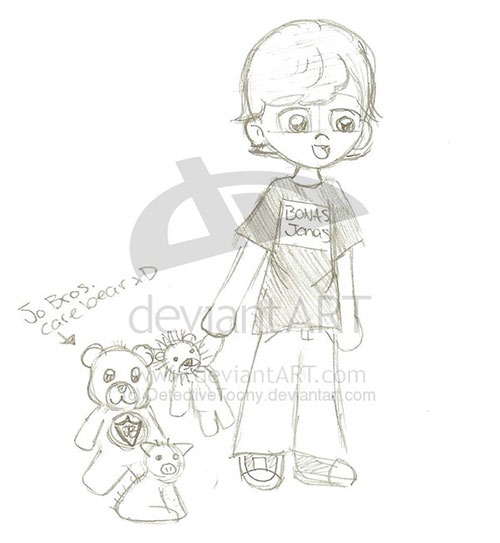 Image Source: deviantart.com
Frankie has made his way in the movie and film industry, although he hasn't been doing much since 2013. Bonus Jonas has stared in movies like; Ponyo and Gusty Frog. In recent news, he dyed his hair green in January.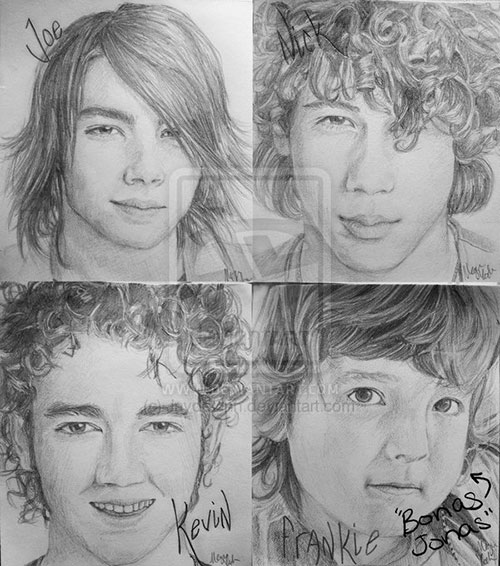 Image Source: jaydelinn.deviantart.com
Tweet your tween selfies at JoBros concerts to our editor @brittashipsit. You can live-tweet the Kids' Choice Awards together. (Not really. Well, maybe.)