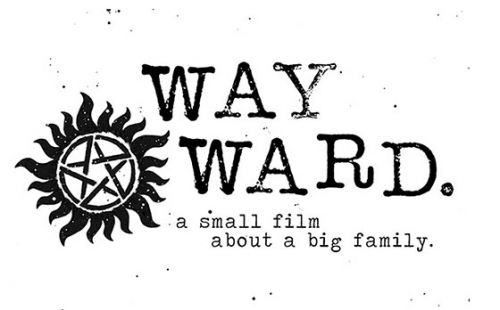 Anna Campbell is making a documentary for fans, by fans, and about fans.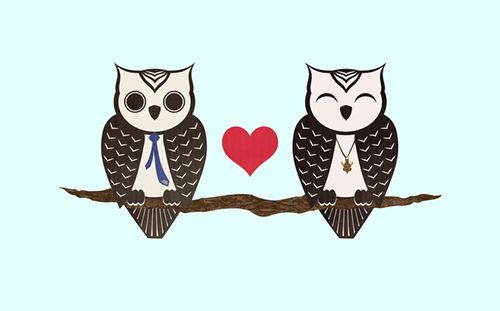 Anna Campbell: super fan, and a supernaturally talented artist.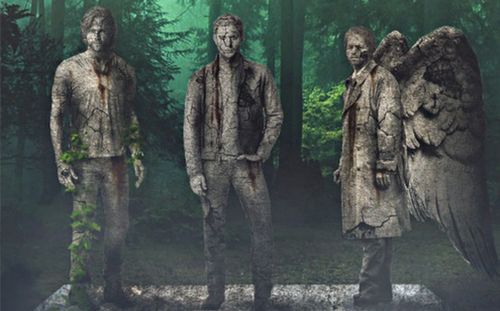 The CW's long-running hit Supernatural heads into its tenth season next week. While the show may be treading familiar asphalt in its later years, the fandom is still one of the most vibrant and vocal on the Internet.