Friends and fans say goodbye to Leonard Nimoy
This morning we learned that Sci-Fi icon and beloved actor Leonard Nimoy passed away at the age of 83. Loved by many as the half-human, half-Vulcan Spock on Star Trek, Nimoy warmed hearts for generations.
Spock's phrase "Live long and prosper" began as a Star Trek-ism, but became much larger than that as many embraced the term as a gesture of empathy and good will — themes prevalent in Star Trek.
Fans and friends expressed their feelings on Twitter.
Others took to Tumblr to mourn the actor via art.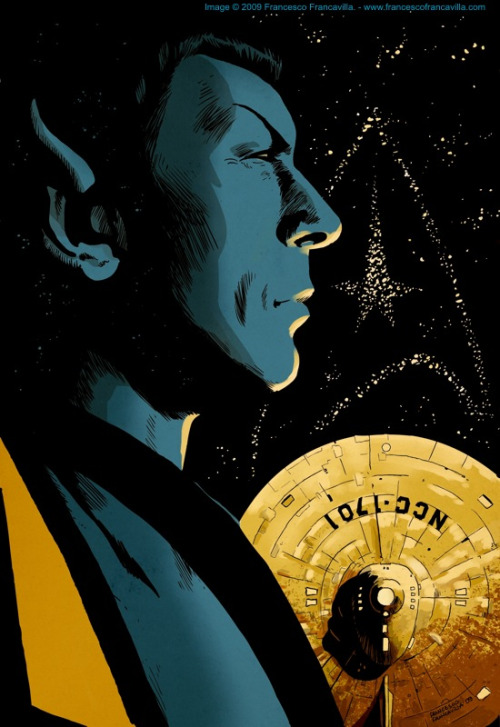 Image Source: Francavillars/Tumblr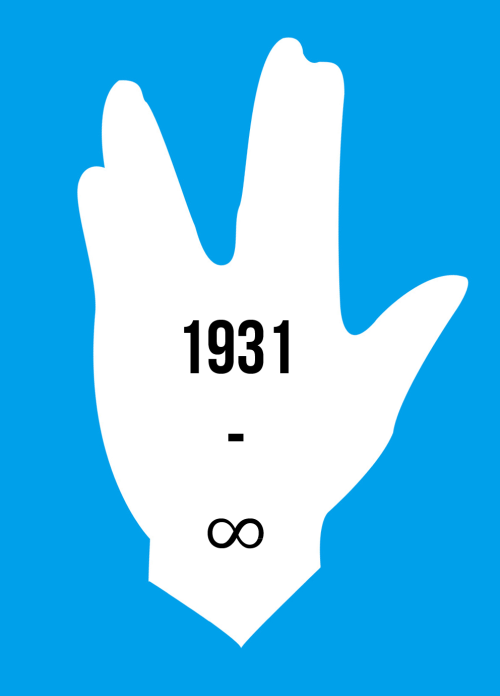 Image Source: The Personal Blog of Dr. Joan H. Watson/Tumblr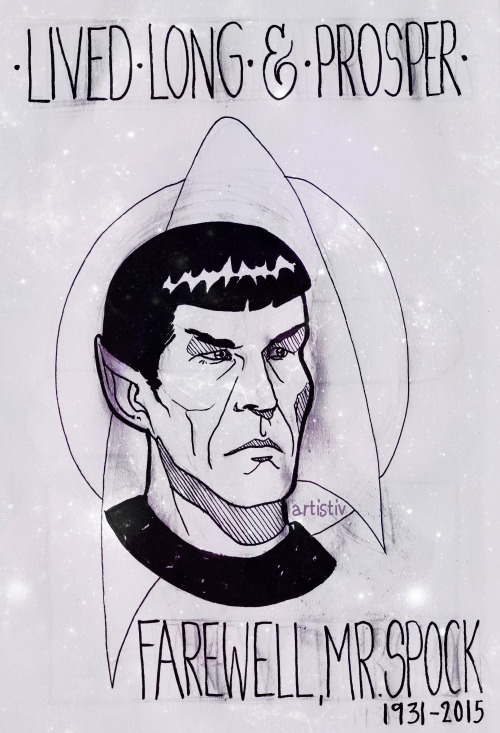 Image Source: artistiv/Tumblr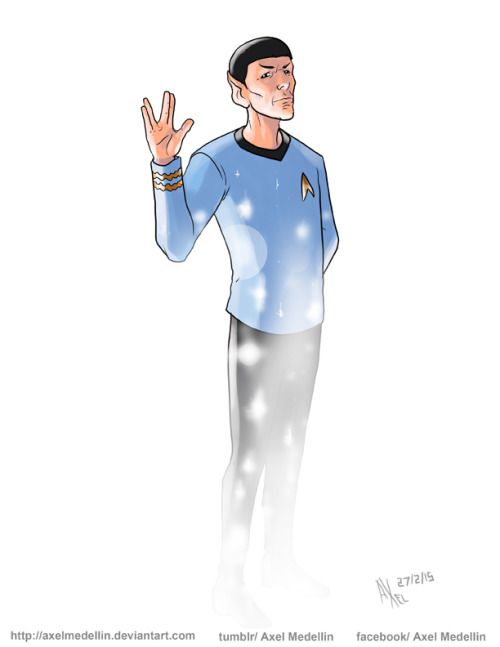 Image Source: Axel Medellin/Tumblr
Always a wordsmith, Nimoy's final tweet reminds us that while Spock was prized for his intellect, it was Nimoy's heart that was his most important quality.
Live long and prosper.