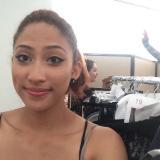 Elizabeth Lanier is an avid brunch enthusiast, writer and aspiring beat boxer. By "aspiring" she means she still cannot beat box yet. You can stalk her on various social media platforms @liztalks2much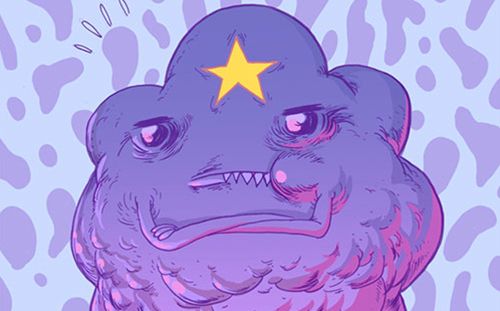 It's about loving yourself, no matter what the body shamers say.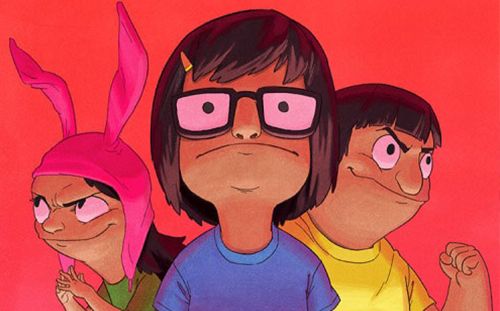 All the evidence you need to know that Gene Belcher is the best character on Bob's Burgers.