Time's running out to get these fanmade Supernatural artbooks
The Supernatural fandom is thriving, well-organized, and bursting with art. At this moment, several separate Supernatural fanart artbooks are available for fans to enjoy.
S is an anthology artbook featuring art from over 30 Supernatural fan artists. (See a full list of the artists involved on Tumblr. With 70 full-color pages and a gold-embossed cover, the book is beautiful, weighty, and thorough.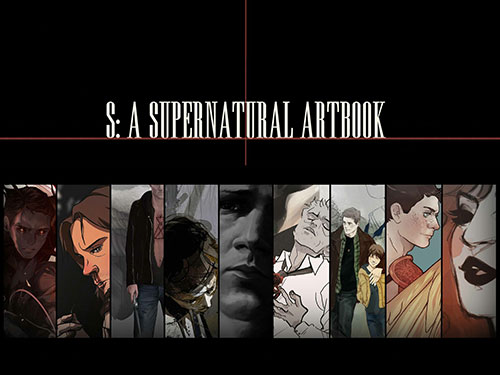 Image Source: Kickstarter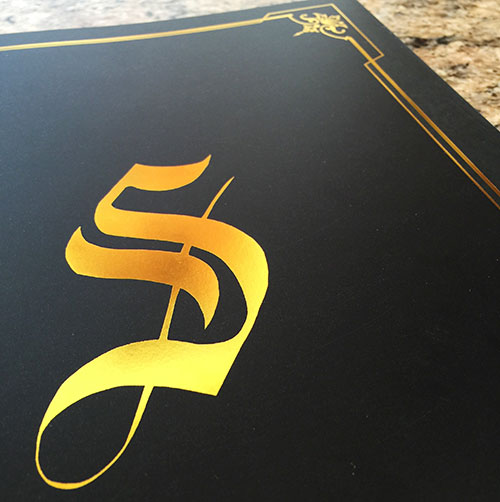 Image Source: Storenvy
S was launched as a Kickstarter in 2014, raising over three times their goal, with nearly 400 backers chipping in for a copy of the book. While the Kickstarter is long over, copies of S are still available for a very limited time until they sell out. Individual books are already sold out, but the Artbook Package, including the book, two poster prints, five postcards, and three buttons for $44 is still available. All profit from S goes to benefit Action Against Hunger.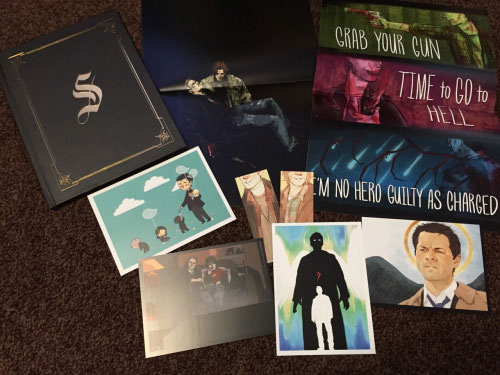 Image Source: neomiko.tumblr.com
Wayward Sons/Wayward Daughters is an artbook collaboration by artists Yuri Ookino and Cypii. Reading from the front, the book features Cypii's traditional Supernatural fan art of the mostly-male cast, but when you flip the book over and read the other direction, you're thrust into Ookino's alternate universe in which all the characters are female.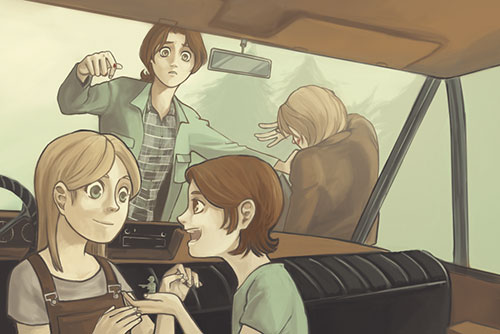 Image Source: Yuri Ookino
"To me, it was quite a deep process. It wasn't just about turning male characters into female, it was about translating their features and psychology into something different, but still equivalent," Ookino says. While most of the female characters are original designs, the fem!Castiel was inspired by a female cosplayer at the Newcastle Comic-Con, in another instance of fans inspiring fans.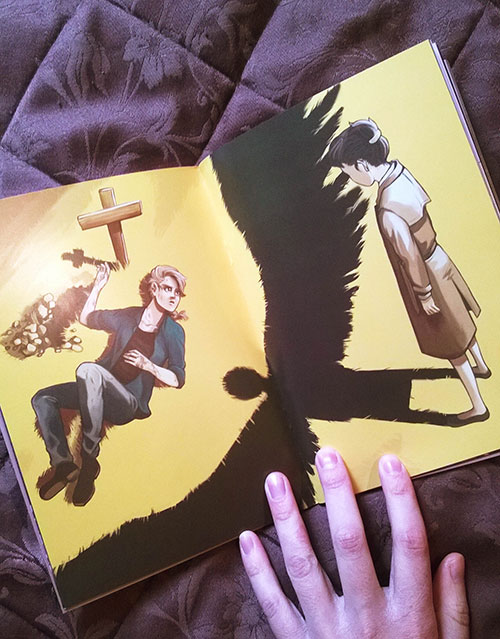 Image Source: Storenvy
The book features 20 full color illustrations and it runs for $13. The illustrations are free of shipping, in order to reach as many people as possible. Besides, Ookino reveals, she and Cypii have different OTP's. "This came in handy during the realisation of the book, as we have slightly different ways to look at the show."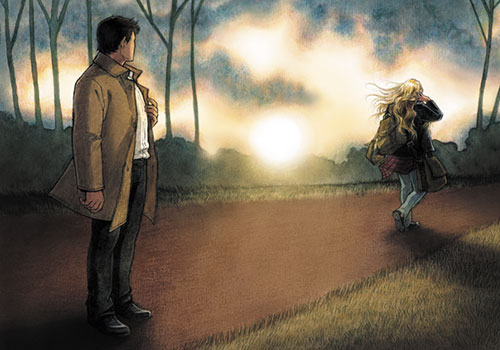 Image Source: Cypii
Support for Wayward Sons/Wayward Daughters has been strong, and there are only about 25 copies left of the book in the shop, where you can also pick up copies of Ookino's other artbooks Chance May Crown Me (multi-fandom, including Supernatural) and 221 (kids!Sherlock comics).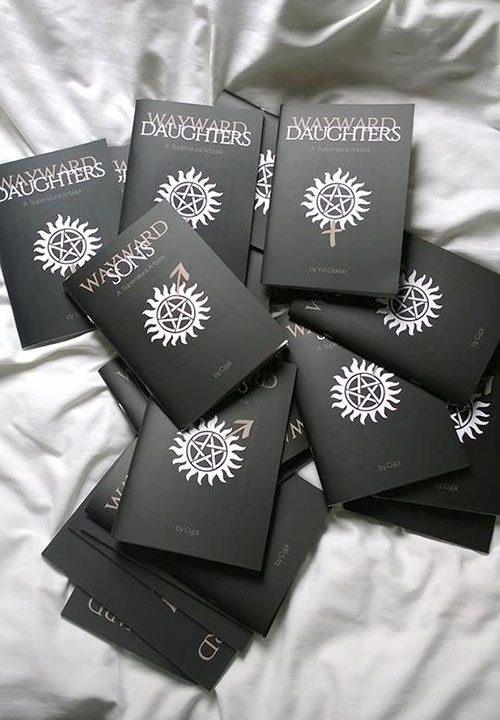 Image Source: Yuri Ookino
Ookino and Cypii have another artbook planned about the food of Supernatural, so pie and beer enthusiasts should keep one eye on their tumblrs -- Yuri Ookino and Cypii -- for more information.
In addition, SPNIME is an anime-themed Supernatural zine currently funding on Kickstarter. If you enjoy the delightful combination of manga and Winchester brothers, just $15 gets you a physical copy of the zine as well as a digital download.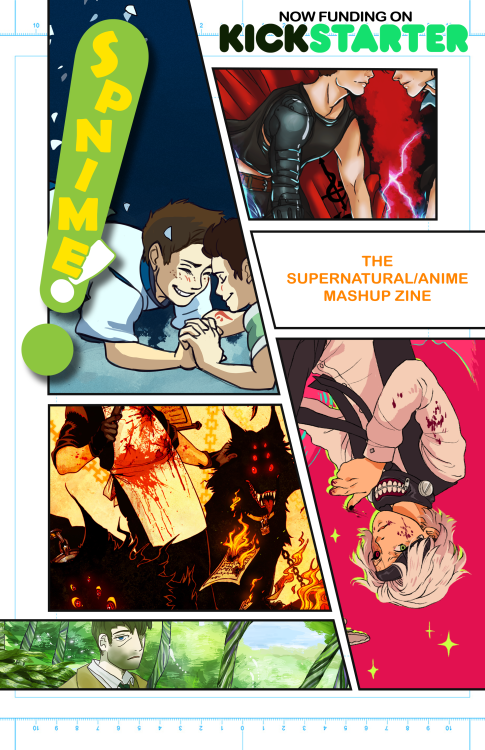 Image Source: spnime.tumblr.com
If you have a copy of S or Wayward Sons/Wayward Daughters, tweet me a pic @brittashipsit!