Aussies take on your favorite fandoms in the new webseries "i can't even."
Calling all fangirls, looking for a new YouTube fix? i can't even. is a new webseries that incorporates different fandoms into the daily lives of two female best friends living in an apartment together. The two girls also have Australian accents so prepare to fall in love.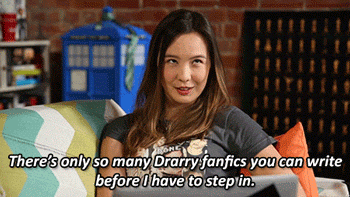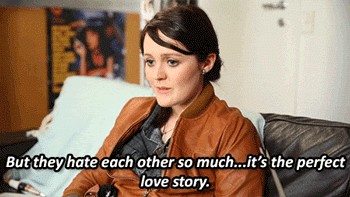 Twin sisters Hayley and Alyce Adams created "i can't even." - the appropriately named webseries - after graduating the Victorian College of the Arts. The series follows the timid Em (Louise Cox) and the confident Lex (Tiana Hogben) and their opposing personalities as they take on the world through fandom. And don't worry; whether your fandom of choice is Twilight or the Walking Dead, you won't be overlooked.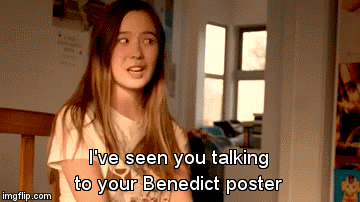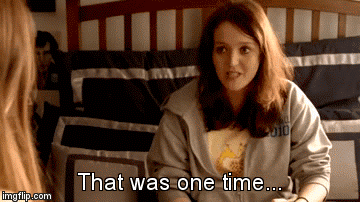 Each "i can't even." episode covers situations we all can relate to. How upset were you when your 11th birthday came and went and you never heard from Hogwarts? How many times have friends mocked your worn out DVD's of your favorite movies? How star-struck do you get when you see one of your favorite characters walk by at a con? Em and Lex know your feels, and are here to get you through them.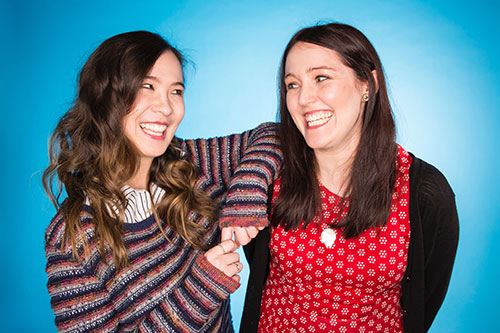 With six episodes released and each episode between three and six minutes, "i can't even is perfect if what you're looking for is a quick break with a few puns about your favorite stories. Watch it here.